"It was embarrassing". These might seem like words of great despair and shame after a project (Samsung Galaxy Fold) that a company once hoped to be the pioneer of a new form factor but faced a hiccup that to put in the simplest words, was actually "embarrassing".
Samsung CEO, DJ Koh said this when speaking to a group of reporters when asked to address the adversity that the company faced after revealing and releasing their first ever flexible display device.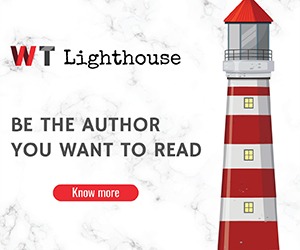 The Samsung Galaxy Fold was released to reviewers only to be brought back with complaints of its poor durability.
It is safe to try and acknowledge the posts from basically everywhere that were rising saying that the time was not right for the age of foldable phones with the reasoning that they would not solve any consumer needs. And in that same spirit, DJ Koh was quoted in that meeting by The Independent admitting that he "pushed it through before it was ready".
The sudden halt even before the device was released to the end consumers, some of whom had already pre-ordered, may have seen an unexpected blame game by the manufacturer against the reviewers who seemed to be the ones not careful with the fragile device. The company, however, had to keep mum and reconsider after the complaints started getting more widespread.
And now more than two months after the handset was called back, nothing has been said about the device's release. Sure, we might have gotten teases here and there from one of the company's executives claiming that the device is by now ready for release but no official statement from the manufacturer has been aired out.
Nevertheless, Samsung has clearly dismissed all rumours claiming that the Galaxy Fold has been completely cancelled.
Even Koh supported the denial saying, "I do admit I missed something on the foldable phone, but we are in the process of recovery. At the moment, more than 2,000 devices are being tested right now in all aspects. We defined all the issues. Some issues we didn't even think about, but thanks to our reviewers, mass volume testing is ongoing."
But just like the team he heads, Koh hesitated to give any clue on the device's release date. It might be safe to note that the company has announced its second Unpacked Event for this year that is set to reveal its 10th Galaxy Note flagship, so we aren't speculating anything but let's keep an eye out.