Samsung has sent out press invites for their upcoming flagship phone, the Samsung Galaxy Note 10. The device, which carries Samsung's flag of innovation for the second half of the year has already started leaking as it is the tradition with Samsung devices.
From the invitation, a couple of things can be deduced, for instance, there's the usual S-Pen stylus which has become a must-have feature on the Note series and right below the S-Pen, there's a single camera lens, dead-centre on the image which serves as a confirmation that the Note 10s punch hole selfie camera will be placed at the centre of the device and not on the side like with the S10.
There are also rumours that point to the possibility of two variant of the Samsung Galaxy Note 10, something that Samsung has not done before. Leaks have shown the existence of the Note10+, which information claiming that this plus variant might have support for 5G and possibly dual cameras on the front in a similar styling as with the S10+.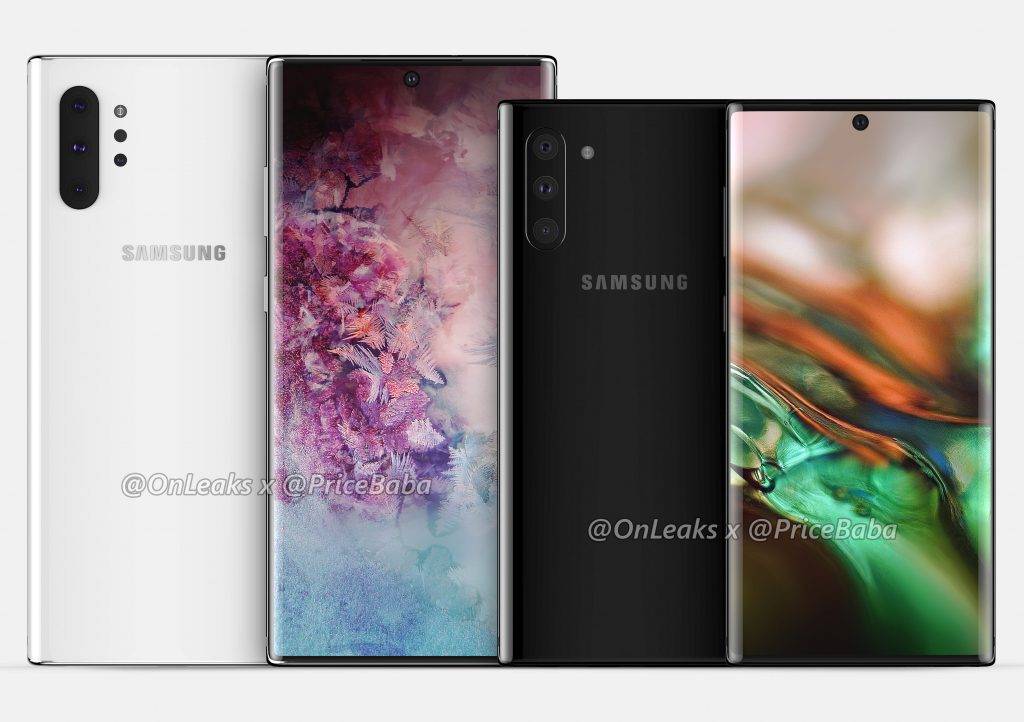 It is also believed that the Note10 will have a 6.28-inch display while the Note10+ will have a slightly bigger 6.75-inch display.
Not much is known about the other technical specifications of the upcoming Samsung Galaxy Note10, however, something rather disappointing has been mentioned – Samsung might kill off the 3.5mm headphone jack on the device.
As Samsung preps for the global launch of he Note10 in August 7th at the Barclays Centre in New York, Kenyans and most other markets will have to wait about a month longer after this before the device can hit local stores.