"Most of the display problems have been ironed out, and the Galaxy Fold is ready to hit the market," were the words from Kim Seong-Cheol, the vice president for Samsung Display.
Samsung Display is a division that provides the  Korean company with displays for their devices. Speaking at an event in Seoul, the exec clearly revived the hopes for the next-gen smartphones and at the same time, made us all eager for its release.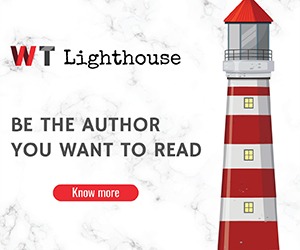 It has surely been a while since the Galaxy Fold's release was delayed in April after issues of its durability went viral making the company call back every unit it had released for review. With the main problems for the device coming from the factor and the display, it may seem reasonable for Seong-Cheol to utter such a statement as he was one of the people in charge of bringing the unique form factor to life for the company.
In April, the complains being aired arose from cases of the screen suddenly flickering immediately for some and for others after some time of usage. Others started flickering after immediately after taking off the screen cover that appeared to many as removable even though the company later revealed that it was not to be removed at all. The display concerns also came from large holes between the interlinking joints at the hinge that allowed foreign objects to sneak in and then cause the display's dysfunction.
Kim's sentiment may seem like the company's affirmation but it does raise an eyebrow since Samsung delayed replying to a comment asking them to confirm it. Plus, considering the company has been promising for an official announcement "in a few weeks" for weeks now, it is clear that Samsung does not want a repeat of the tragedy.