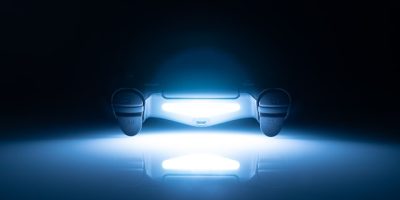 The PS4 is a great system, but it can be a little limited when it comes to ...
Gaming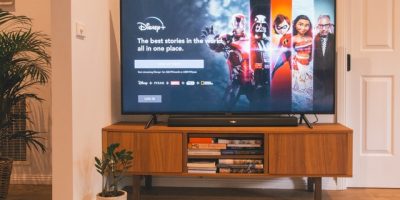 In recent years, Disney Plus has been one of the trending and widely used web show and ...
Guest Post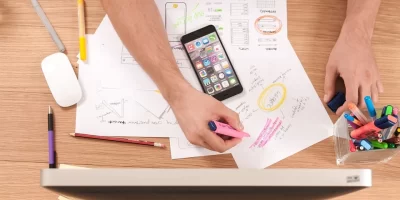 Today, every student has a smartphone with the iOS operating system. However, young people have used their ...
Apps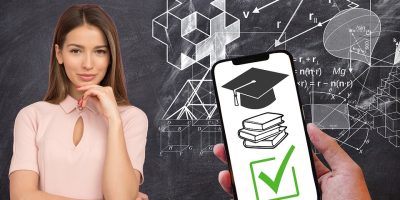 The education system goes perfectly with technology. Apps make learning informative, interactive, and engaging. It attracts a ...
Apps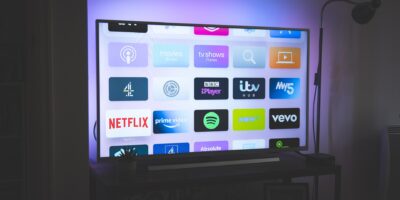 Its the end of 2020, the internet has become ubiquitous (at least in the Metros of Nairobi, ...
Streaming
The attention of many Netflix viewers has been funnelled down to the Korean Tv series 'My Secret ...
News