Mini fridges are very convenient as they take up a smaller space compared to the fridge and consumes less power. There are many reasons to buy the mini-fridge like food preservation, beverage cooler or even a beauty fridge. Thinking of purchasing one for your home or office space? Then look no further, we have compiled a list of 5 mini-fridges that you can buy. The best thing about them is that they are significantly cheaper compared to the fridge.
Ramtons
RF/215
Features
90 litre capacity
Single door fridge
Transparent shelves
Von VARM-11DHS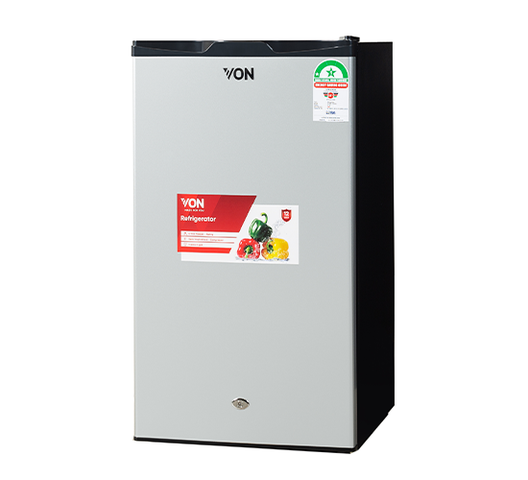 Features
Direct cool
Tropicalised compressor
Thick thermal insulation
Recessed handle
Toughened glass shelves
Lock and key
90 Litre capacity
Hisense REF092DR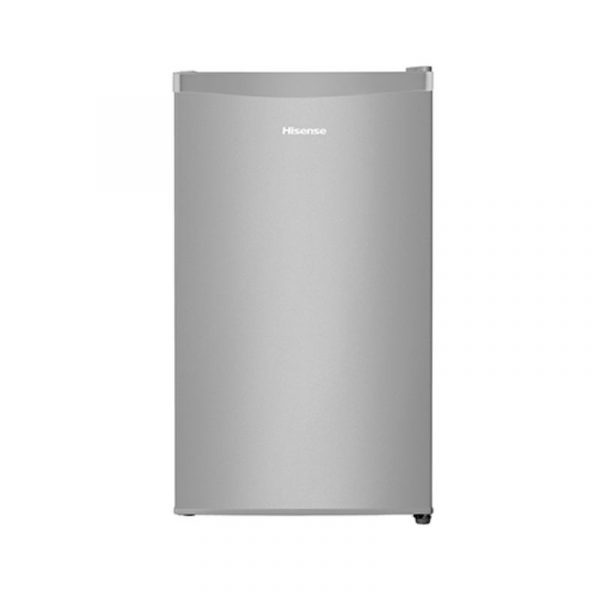 Features
92 Litre Capacity
Low Noise
Freezer included
Ramtons RF/210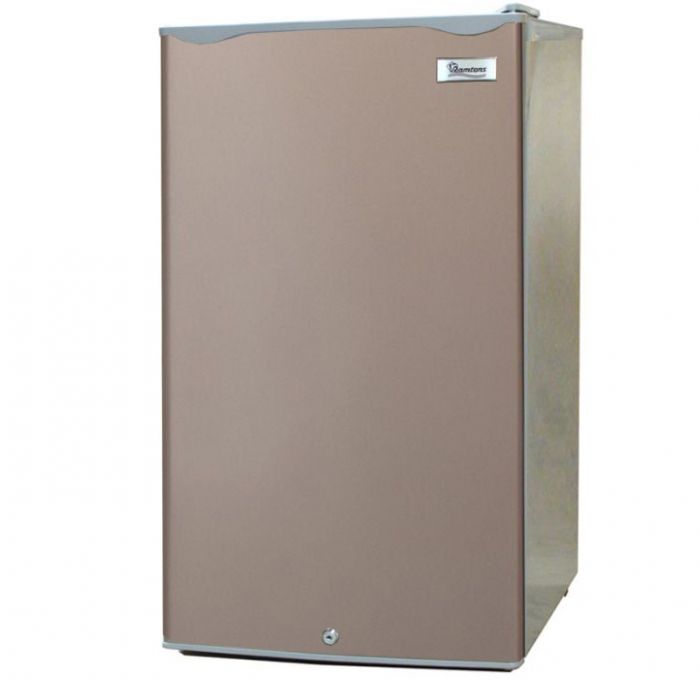 Features
90 Litre Capacity
Single door fridge
Wire tray shelves
ARMCO ARF-101XR(SL)
Features
2.5 CuFt
Direct Cool
Lockable
Designer Fridge
71 Litre Capacity
Buying a mini fridge can be a task but always work with what is within your budget and consider features that you require.