If you make us pay tax, our government shall retaliate – says Google, kinda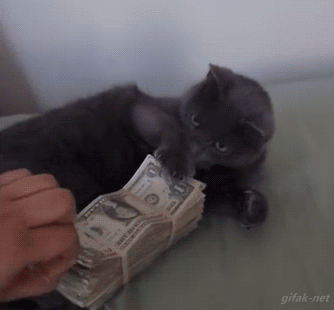 See, the Kenya Revenue Authority has expressed interest in having a piece of the huge pie that comes from revenue of apps.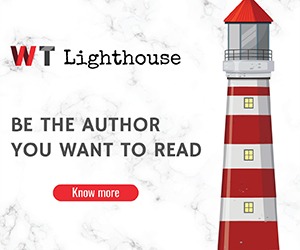 We all know that the likes of Google, Facebook, Twitter and other apps are making a killing from Kenyans throughs ads, in-app purchases and even sales. Now, the KRA says that these services should be paying their income tax (and in some cases VAT) to the Kenyan government, for whatever revenue they make from Kenyans.
Well, it sounds like a good idea but Google, through its East Arica office, has said that such a move will be in contrary to international tax laws that state companies pay tax in the countries that their products or services are made and not where they are consumed.
As per Google, Kenya should not implement the new tax proposals as they are as it could lead to retaliation from countries like the U.S., giving the example of France, which faced increased tariffs for their wine in the U.S.
The Huawei Mate 30 may not launch with Android
At least not the version of Android we're used to. Google has come forward stating that Huawei Mate 30 will not run a certified version of Android as the ban placed on the Chinese company does not allow Google to supply them with the software.
This is a big blow to one of the most anticipated devices of the year and it might affect the sales of the device. There are reports that Huawei may delay the launch of the device outside of China, but all these are unconfirmed and all we have right now is hope that something will work out.
Google vs Loan Apps?
Google has announced a number of changes to their Google Play Store policies that affect mobile lending apps. According to the new policies, all lending apps that require users to repay their loans within a period of 60 days or less are not welcome on the Play Store.
So far, a number of apps in Kenya are affected by the new policy, including; Tala and Timiza. It's also not clear whether this policy applies only to apps in the U.S. or all apps around the world.
Tala says that Google has not yet alerted them to the changes thus, there's really no reason to worry right now. However, if Google's new policies are to be implemented worldwide, mobile lending apps will be forced to change their borrowing periods or lose access to the play store.
Elon Musk sent his car to space and it's finally made a full orbit around the sun
For those who don't know, Elon Musk is crazy but not crazy – crazy but crazy. The Tesla and Space X CEO decided to put his car into a rocket and send it to space back in February 2018.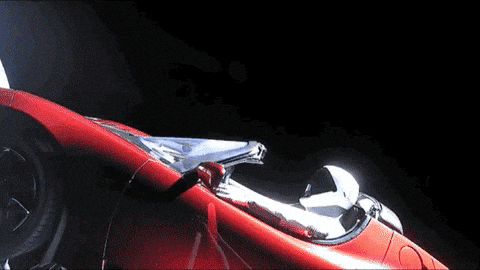 The car, a Tesla Roadster, which was put inside the Falcon Heavy, has finally made a full orbit around the sun, 557 days later after leaving earth. The purpose of sending the car to space is well, "just for fun" and that's not a surprise considering this is the same person who tweeted he would buy-back Tesla shares at $420, only to later claim that it was a joke about weed ??‍♂️
More to Read:
+ X-TIGI Mobile in trouble over a $1.9 Million tax evasion case in Kenya
+ Samsung has launched their 1 Million shillings TV in Kenya!
+ Android users, if you have any of these apps installed, uninstall them immediately!
+ Huawei responds to claims of aiding politicians in Zambia and Uganda spy on their enemies.
+ Gamers! This is how the PlayStation 5 might look like. (It's ugly)