It's getting clearer that Sony is not in any way intending to reveal further details of the much-anticipated PS5. This is after fans of the platform were treated to utter silence from the company during the E3 event. And even after expecting something from last week's Gamescom held in Germany, there was not much of a presence from the team.
However, as should be expected these days, new 3D renders created from a few patent design leaks might have given us a glimpse of the PlayStation 5 or more so, the PS5 development kit.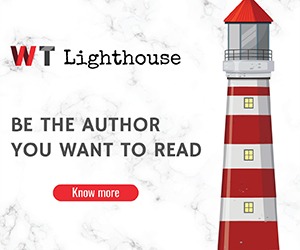 The leak that might have been meant to remain under lock and key, was leaked on a ResetEra thread, showing the hardware design. The images obviously received mixed reactions with some clearly hating on the bulky look that makes it absolutely different from any of the consoles that Sony has built before.
On the other hand, others seemed to prefer this industrial design with the "V" shape that chips in at the centre which might stand for the Roman numeral V as well as side slits near the bottom that could be the vents,  lit up with LED lighting.
It is safe to note though, that development kits are usually entirely different from the consumer version since they have specific features that are useful to developers while testing their games on the platform.
And as much as everyone wants to admit that this is just speculation, reports have been flying in in hopes that Sony does choose this design and use it for the console.
According to IGN, a video game developer, Matthew Scott, confirmed on Twitter that this was indeed the devkit and they have some of them in office but for those curious enough to look him the account was unfortunately deleted.
Nothing official has been confirmed about the design, but if all this was true, then somebody would get fired for the NDA breach.
The leaks poured on out for a while, forcing LetsGoDigital to actually go on ahead to and release the 3D renders of the device based on the images from different angles. It is still too early to speculate anything but many do argue that this could be the development kit since the PlayStation 4 and PlayStation 4 Pro also had bulky devkits.
But however cool it may look to some, we hope the consumer product ends up as something slimmer and less bulky.