Samsung Electronics East Africa has taken the bold step to launch its flagship 8K QLED TV in Kenya. The TVs, which come in a range of 65-inches all the way to 82-inches comes with a price tag that ranges between Kes.450,000 and Kes.1,100,000.
Interestingly, Samsung is not the first company to launch a million shilling TV in the country, a year ago or so, LG launched its 1M shilling OLED TV in Kenya as well.
The highlight of the TVs is the six figures associated with it and not the price but the 33 million pixels that come bundled on the panel. The 8K TVs, which Samsung launched globally earlier this year, have amazing picture quality from our first impressions.
Aside from offering realistic picture quality, the 8K and 4K QLED TVs that Big Sam launched today in Kenya have the following features:
Upscaling capabilities for lower resolution content to either 4K or 8K
Wider viewing angles to serve those sited at the corner of the room
iTunes Movies, TV Shows and Apple Airplay 2 Support
Alexa and Google Assistant Support (coming via software update)
Gaming optimizations using AMD Radeon Free Sync technology which helps prevent tearing and stuttering, as well as Game Motion Plus, which removes motion blur and judder.
Pricing and Availability
Now, to the elephant in the room. The new Samsung QLED TVs come in two options, either 8K or 4K.
The 4K TVs are priced as follows:
65-inch: Kes.196,000
55-inch: Kes.133,000
The 8K TVs have the following prices:
65-inch: Kes.450,000
75-inch: Kes.850,000
82-inch: Kes.1,100,000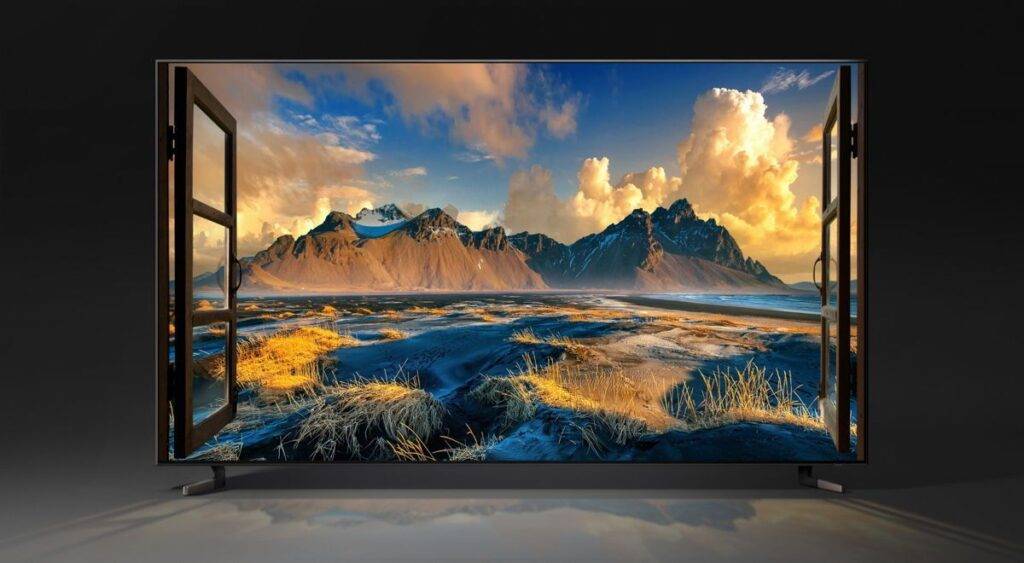 If you think these prices are outrageous, well, Samsung says that there's a massive 8K 98-inch TV that will cost Kes.6,500,000 but will be sold based on custom orders and will not be available in stores.
Speaking of availability, the 4K and 8K QLED TVs will be available at Samsung brand store in Two Rivers Mall, eZone electronics shop at TRM, Housewives Paradise in Nairobi CBD and all Hot Point outlets starting September.
"We are pleased to introduce QLED 8K TVs to consumers in Kenya. 8K is a much more superior type of QLED TV. True 8K resolution will plunge our customers into the detail of every scene with 4 times the resolution of 4K. At Samsung, we are committed to continuous innovation in order to deliver unparalleled at-home viewing experience," said Samuel Odhiambo, Head Of Department, Consumer Electronics Division, Samsung Electronics EA.
The question is, what's the highest price you'd be willing to spend on a TV?