The Trump ban on Huawei has just taken an ugly turn after reports indicate that the upcoming and anticipated Huawei Mate 30 may actually launch without the certified version of Android.
According to a Google spokesperson, Huawei would be in violation of the U.S. trade ban if they installed a version of Android that features Google Play Services, which include the Google Play Store and other popular apps such as Maps, Google Assistant and a list of other Google apps.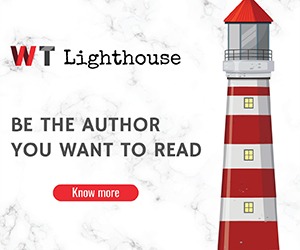 Despite the U.S. government lifting the ban for an additional 90 days, ending November 19, the reprive only affects existing devices, which Huawei would be allowed to offer software updates to, thus, the yet to be released Huawei Mate 30 would not fall under this umbrella as it is a new device.
The Mate 30 series was highly anticipated, with rumours suggesting that the device might launch on September 18 but as it goes, this launch may be delayed outside China since China is the only market that does not rely on Google services.
A worthy note is that the Mate 30 may run Android but the Open Source barebones version. This means that Huawei will rely heavily on their own app store if they are to avail apps to users. However, this may still be a big blow to the upcoming flagship device as apps that are owned by U.S. based companies such as Facebook, Twitter, Instagram, WhatsApp, Snapchat and many more, cannot be availed on Huawei's app store as this would be in violation of the ban.
As it is, U.S. companies have the option of applying for a license to trade with Huawei and a good number of them, 180 to be precise, have applied for this but none has been granted yet. Google has also declined to comment on whether they have applied for the license or not.
Despite this heavy could of uncertainty, Reuters reports that Huawei still plans to launch the Mate 30 and it will be interesting to see what direction the company goes with the device. Remember, the company had earlier announced its own operating system, Harmony OS but the company did state that it has no plans of using it on its smartphones just yet.