With the hustle and bustle of trying to go out this Valentine's and the looming pandemic, some may opt to have a date night indoors. However, indoors doesn't have to be boring. Chilled champagne, red roses and chocolate-covered strawberries is a great way to start but you can always tech it up to take your night to the next level.
Here are 5 gadgets to elevate the romance for your date night.
Smart Lights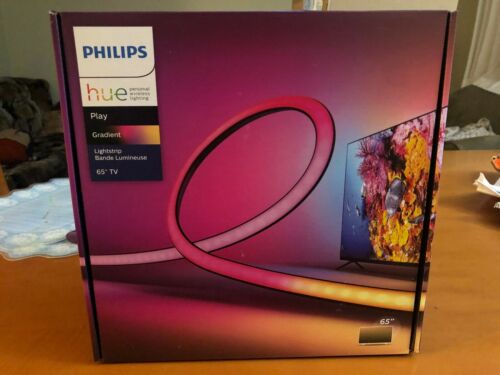 Picture this: You want to settle down and watch a movie with your special one. You use your smartphone or ask Alexa to dim the lights, or even change the colour of the light. All of a sudden, your living room becomes the ultimate romance spot. With gadgets like Philips Hue Lightstrip and Smart Bulbs, it's a good smart lighting option for entertaining guests. It can be placed anywhere for cosy lighting.
Soundbar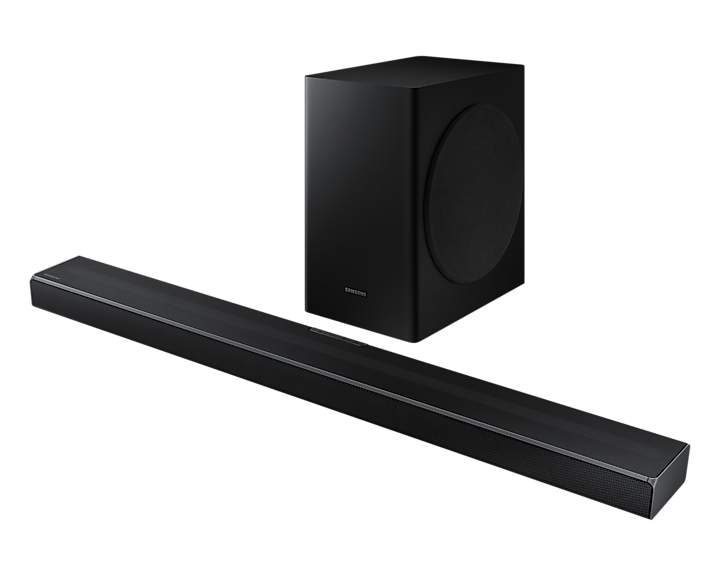 Now that you have your Valentine's playlist in order, use a soundbar that easily pairs via Bluetooth. This makes the perfect speaker to listen to music to. Stream your music and listen to it with great sound quality to sweep your special one off their feet.
Roku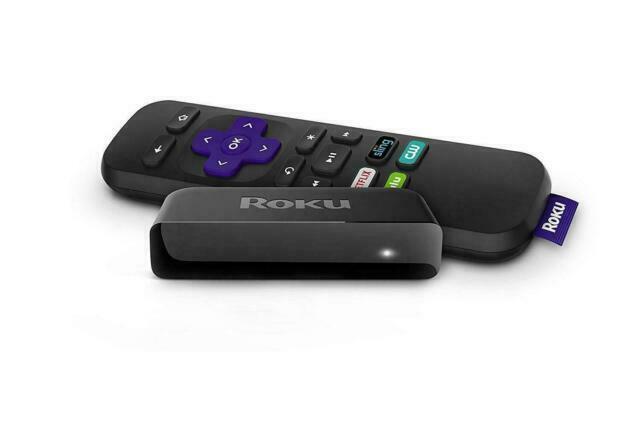 You may want to just chill out this Valentine's Day. You can use a Roku device that can be used to stream Netflix movies. The hard part is picking a movie but don't worry, we have the ultimate list to watch with your partner.
Humidifier
Having jitters because of having your special one over? With a humidifier, you can get to calm your nerves with soothing essential oils and bonus, your space smells amazing.
Pressure Cooker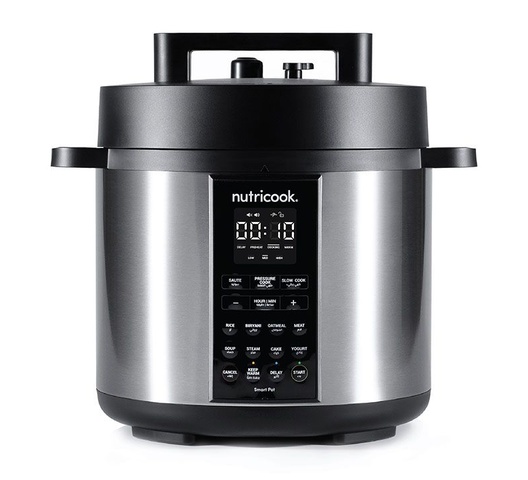 Cooking is one of the most intimate things a partner can do. Even with little cooking skills, the pressure cooker can save you lots of time by making a quick one-pot meal. Simply throw in ingredients, press some buttons and come back in less than 40 minutes to a delicious complete meal like soup, stew or vegetables. It's a very handy kitchen gadget as it serves as a pressure cooker, rice cooker, steamer or slow cooker.
Less time in the kitchen, more time with your special one.