If you're out looking to watch on Valentine's Day, you're in the right place. Whether you're watching it with your partner, friends or solo, you will definitely find one that suits you. The romance category is quite ambiguous so it's a bit difficult to choose a movie. No need of watching all the Netflix trailers in the Romance category, our guide will be able to discover a movie that's unique and diverse as love itself. Also don't worry, these movies are available in Kenya.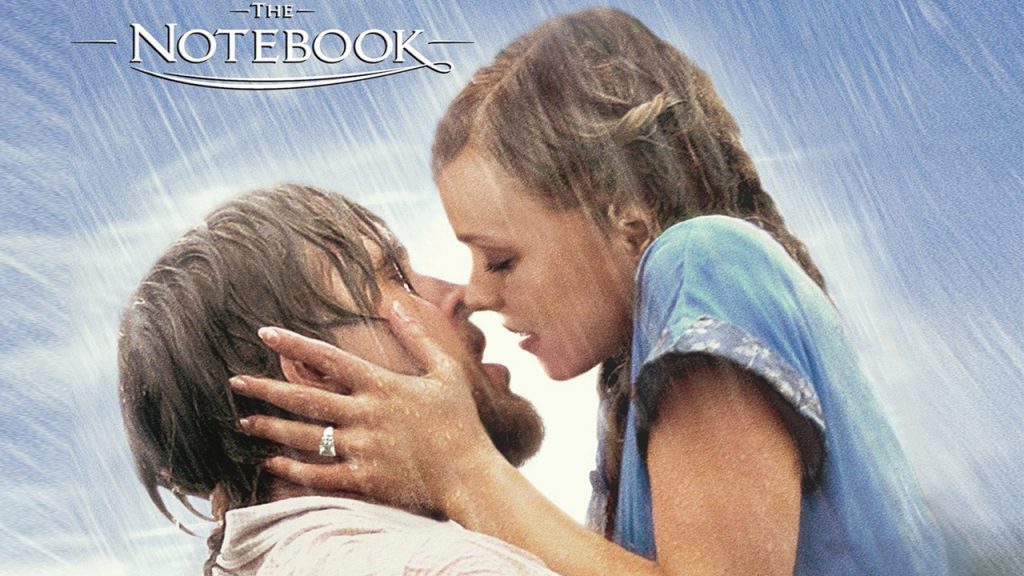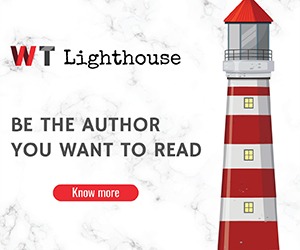 The Notebook tells the tale of local mill worker, Noah Calhoun, and vacationing rich girl, Allie Hamilton. The pair meet one summer in South Carolina and fall desperately in love. Allie's parents don't approve of the relationship because of the couple's social differences, and they work to separate the two. When Noah leaves to serve in World War II it seems to mark the end of the love affair, and eventually Allie becomes involved with another man. But when Noah returns to the small town of Seabrook years later, on the eve of Allie's marriage, it soon becomes clear that their romance is anything but over.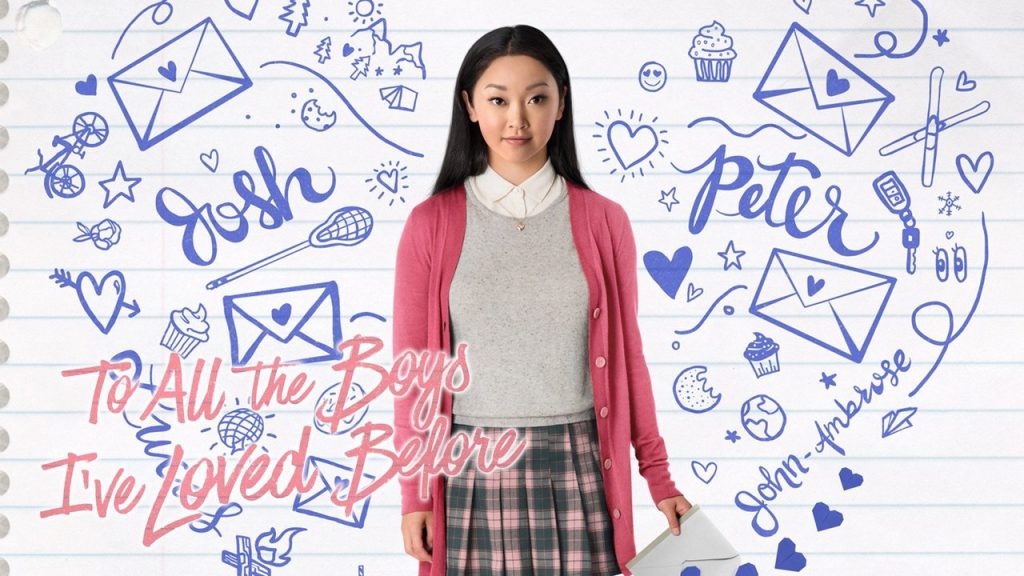 To All the Boys is a franchise consisting of American teenage romance installments, including three feature films and a spin-off television series, based on the titular trilogy of novels written by Jenny Han.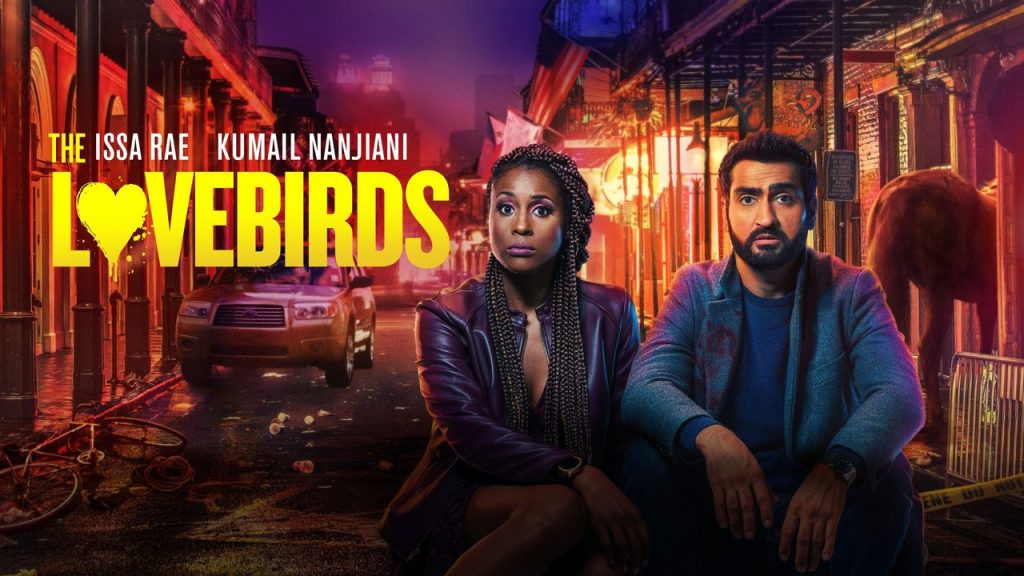 On the brink of breaking up, a couple gets unintentionally embroiled in a bizarre murder mystery. As they get closer to clearing their names and solving the case, they need to figure out how they, and their relationship, can survive the night.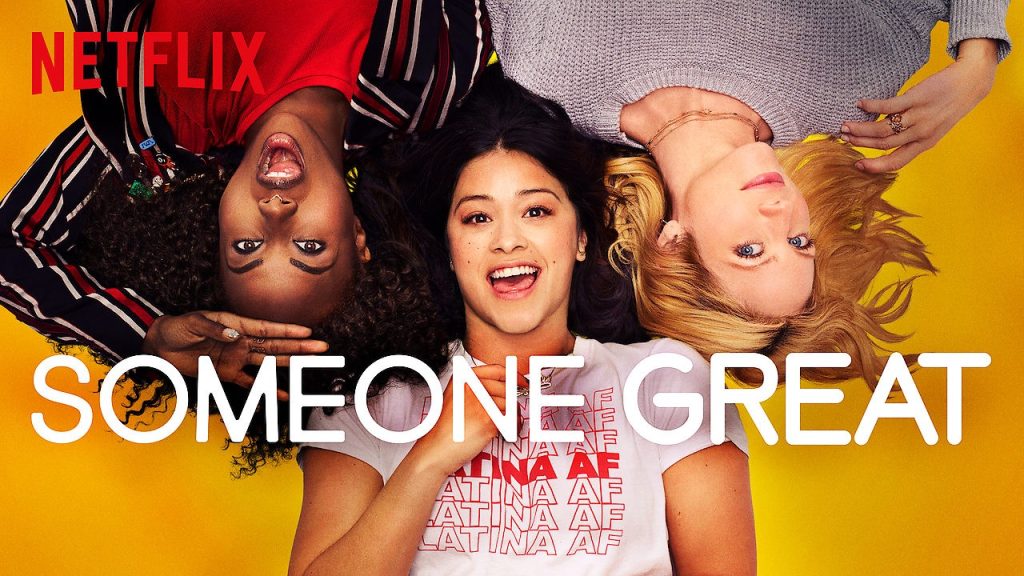 Dumped by her long-term boyfriend, a music journalist recruits her two best friends for one last outrageous adventure in New York City before she moves to San Francisco.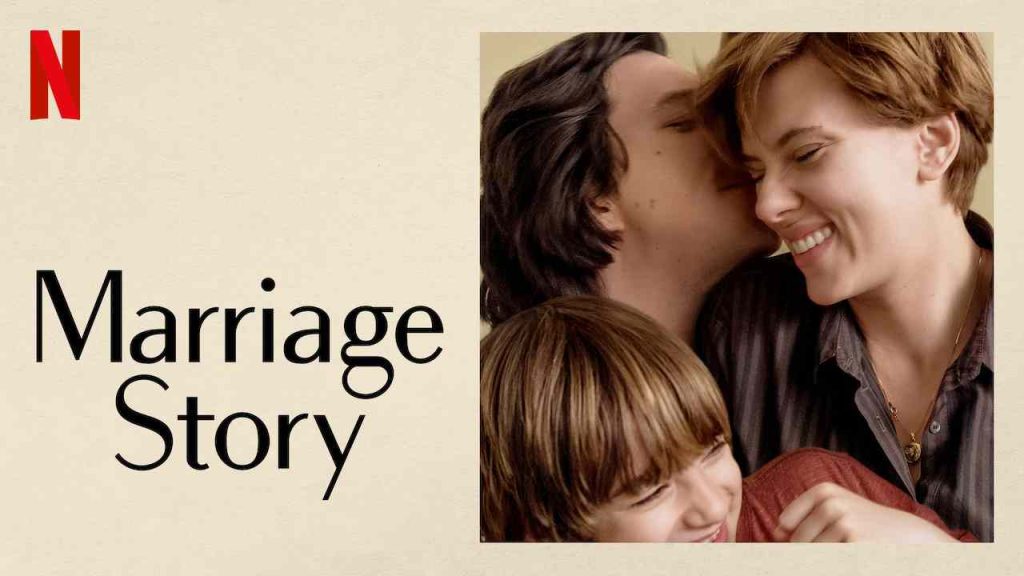 For those looking for something a bit more realistic this Valentine's Day, look no further than Marriage Story, the Noah Baumbach-directed drama about a couple who couldn't make it work—but eventually realize that's not all that love is about.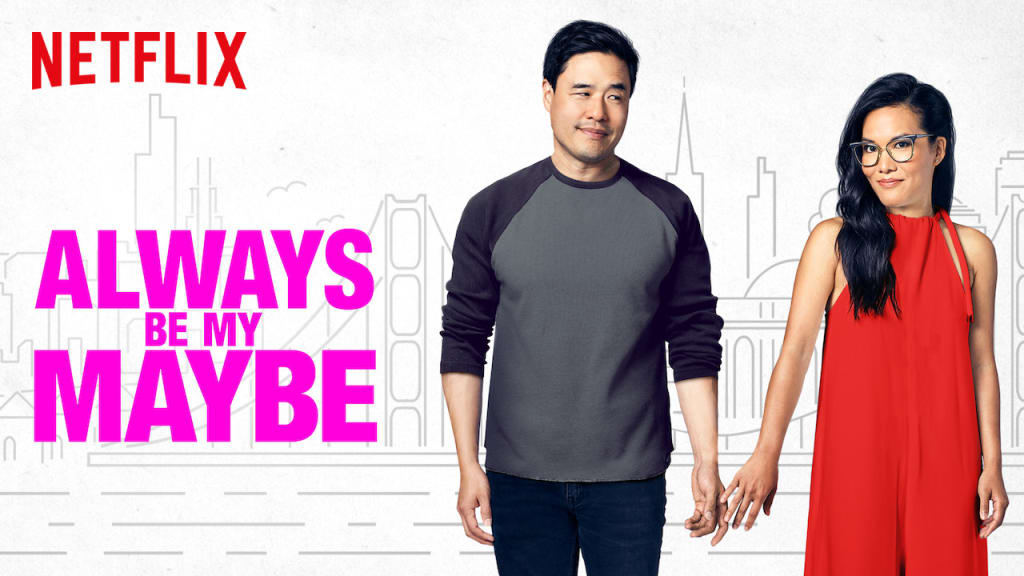 Childhood sweethearts have a falling out and don't speak for 15 years, only reconnecting as adults when Sasha runs into Marcus in San Francisco. Although the old sparks are still there, the couple live in different worlds.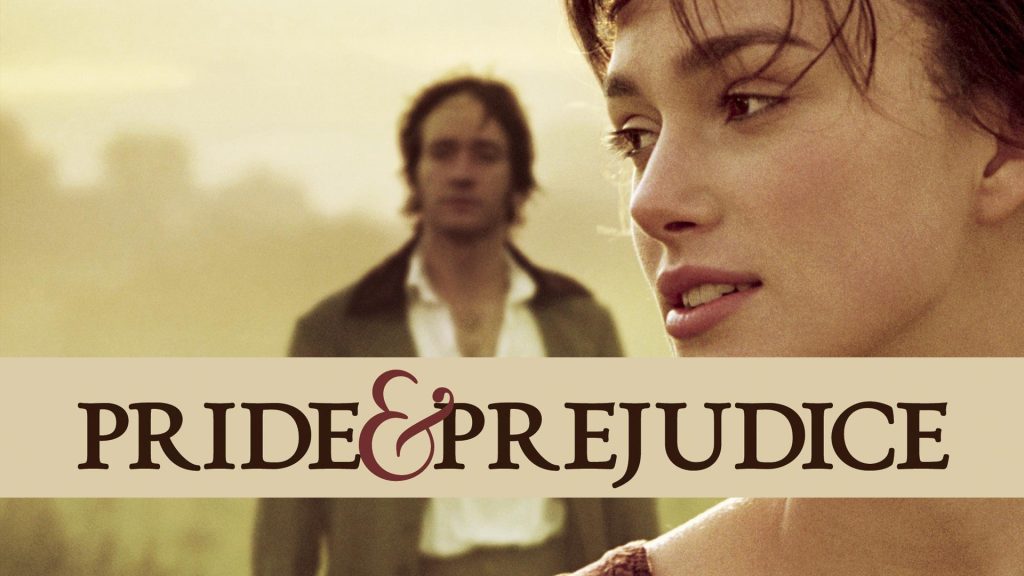 Mrs Bennet insists that her daughters find rich husbands and settle down. When a wealthy bachelor starts living near them, Mrs Bennet's happiness knows no bounds.