Apple has recently been linked a lot with plans of making a number of its devices more health-focused. This is from the Apple Watch to the MacBook and now the AirPods. This is according to a report from The Wall Street Journal that claims Apple's study on new health-monitoring features on a future model of the earbuds.
The report notes that this feature could include taking a user's body temperature, monitoring their posture and improve hearing. However, it is unclear if Apple is developing new hearing-aid features or if it the AirPods will just have hearing-improvement features. As we know, the AirPods Pro are already famous for their ability to help users hear external sound including conversations.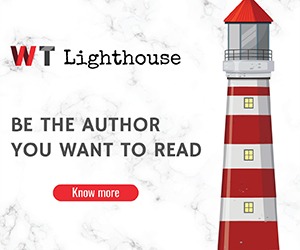 The buds would also use their existing motion sensors to detect when a user is slouching, alerting them to their poor posture.
When it comes to other features, it would totally make sense why Apple would study this possibility. The firm has been quite vocal about its intentions to have devices that help users monitor their health and fitness.
However, it is not as easy to include health features in all gadgets. This is mostly because of the high level of accuracy that these devices would be required to meet. This is why we wouldn't be so expectant to have these features any time soon as they need time to develop.
Although there isn't much detail about Apple's plans for the AirPods, it would certainly be exciting for them to be that advanced. The world will definitely be on the lookout for the upcoming AirPods 3 and any new features integrated into them.