Jumia Kenya Lays Off Part of its Staff
Jumia's streak of bad luck is catching up with the company. The company just laid off 30 employees in its Kenyan office. That's 6% of its entire workforce in the country.
According to insider information, the layoffs are part of the e-commerce giant's move to cut down on costs.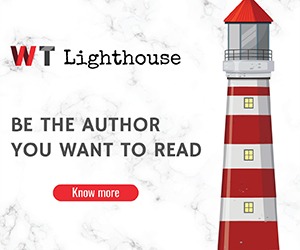 2019 hasn't been a good year for Jumia, the company had a sucky IPO, it lost its unicorn status and has shut down in Cameroon and Tanzania in the recent past.
Most Expensive Kitchen Appliances, Which Would You Buy?
What's the most expensive gadget you possess? Let's narrow that down to the most expensive item in your house… Actually, let's narrow it further to the most expensive item in your kitchen.
Is it the Fridge? The cooker? Definitely not the microwave or maybe it is. How about your utensils? They aren't really gadgets but they can cost quite a lot.
Here's a list of kitchen appliances ranging from 300k all the way to 4M. Yup, Kenyan shillings not Ugandan money.
More to Read
+ TECNO is giving away 1 car, 100 motorbikes, bus tickets and airtime. Find out how to win
+ Who is the best gamer in Nairobi? Safaricom set up a tournament to find that out
­+ Still getting annoying promotional texts? Here's how to stop them
+ Is this the most affordable gaming laptop of 2019?
+ Understanding Screen Resolution: The Difference Between 720p And 8K