One of the most annoying things to ever happen with SMS is receiving unsolicited promotional texts, either from the "kamiti" gang offering you weird loans or asking you to send money to their alternative number or worse, getting it from a shortcode you have no idea how they got your contact.
We have all been in this situation, getting texts from supermarkets we shop at, fast food joints we buy from and possibly shops we have been to. All these scenarios are annoying, especially if the messages are frequent.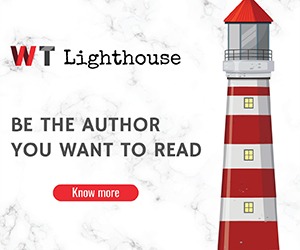 While we could complain and walk around with torches and forks around asking for better data protection, for now, the task lies in our hands to guard ourselves against rogue marketing trends.
There are quite a number of ways that have been tried and tested to get rid of this annoying vice of unsolicited promotional texts, either through your service provider or using third-party apps and services.
Premium Services vs Promotional Messages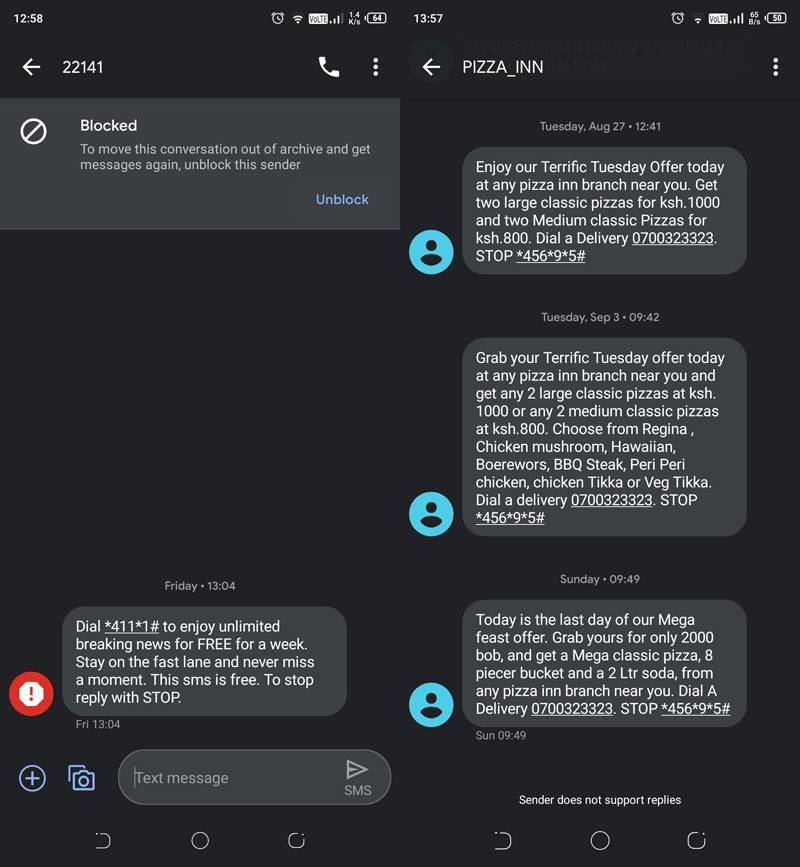 Before we get into how to stop promotional texts, let's first understand the difference between premium services and promotional messages.
Premium services include those that cost you money, for example, getting news, horoscope, game suggestions and even song download links delivered to your inbox at a small fee (or not so small in some cases). Mist instances, we subscribe to these or get subscribed to these without our knowledge.
Promotional messages, on the other hand, include texts from fast-food restaurants, supermarkets and shops on offers they are running in their stores.
Both of these can be a bother and could easily lead to anger against the brand, so before we get to that (or if we have already gotten to it), here's how to put a leash on those unsolicited messages:
Using Your Service Provider
This is where Safaricom subscribers will thrive. The telco has a good number of options to block both promotional messages and premium services.
USSD

To unsubscribe from premium services dial *456*20#
To unsubscribe from promotional messages dial *456*9*5# (note that you will need to submit the name of the service you want to block, so note it down before dialling)

Zuri Bot

This is best used to unsubscribe from premium services and can be accessed through Telegram or Facebook Messenger. Those who don't know, Zuri is a customer care bot by Safaricom that automates a number of customer requests making it easier for subscribers to perform tasks by themselves without requiring help with a customer care representative. Read more about it here.

mySafaricom App

Users of mySafaricom app also have an additional option to unsubscribe from premium services. Simply open the app and select Services from the home page then navigate to My SMS Services menu, from where you'll be able to manage all premium services using the tabs.
Third-Party Services
In the case that all the above fail or you just would rather not go through those processes, the next best alternative is to actually use third-party messaging apps to block the senders (the beauty of this is that it works with Kamiti gang.
The best option is to use your current default messaging app to block the sender or by downloading a third-party app to get this job done. We highly recommend getting Android Messages (obviously for Android users only), which easily blocks all types of unsolicited texts.
Do you have any other methods you have on how to stop promotional texts? Let us know below.