Nope. You Can't Use That Emoji on Facebook or Instagram
Facebook, we understand. Instagram, on the other hand, seems like a stretch.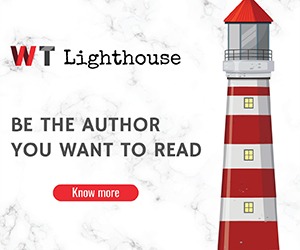 Facebook, the social media giant that owns Facebook, Instagram and WhatsApp has issued a set of new community guidelines that effectively make it illegal to use these emojis on the FB and IG; ??
Facebook claims that it's trying to create a safe environment for all its users on these platforms and thus these new measures to curb "porn". The use of the eggplant and peach emoji alongside your thirsty comments will inevitably get you banned from either platform – ironically, you can still post your thirst-trap photos without any repercussions.
If you think these measures are drastic, try posting links that contain any sexual content. We're not certain how the community will receive these changes, maybe people will start using other emojis to depict their horniness… ????
Here are the details of Facebook's changes.
M-PESA Payments on WhatsApp?
Yup, you read that right. Imagine making M-PESA payments directly from the world's most popular messaging platform, that would be revolutionary.
Before you get too excited, these developments are just rumours at this stage so take it all with a pinch of salt. But if the news excites you, you're not alone.
According to some people who have had the privilege to test out the system, WhatsApp users will have the possibility of making direct payments to businesses with a WhatsApp Business account.
The payment will be seamless as the integration is based on the M-PESA Xpress platform. A business will be able to post catalogues of their products alongside a price and a buy button when users click on the buy button, they are prompted to enter their M-PESA PIN through an STK push thus completing the payment.
The whole thing has been taunted to be a game-changer in social-commerce and we have to agree. Here are the deets.
This is What Happens When You Troll a Company with No Chills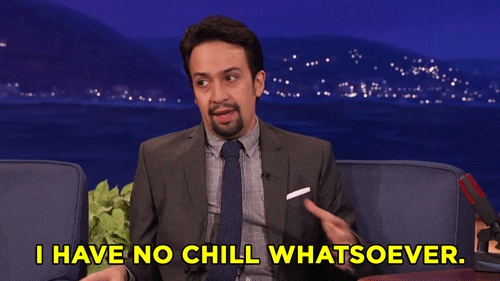 A Nigerian Twitter user got what was coming for him after he, unprovoked, threw shade at budget smartphone maker itel.
The guy posted a tweet depicting a disgusted face meme saying that that's the reaction a thief makes when they find out you own a TECNO or itel smartphone.
While the sister brand, TECNO, choose to let it go, itel, on the other hand, did not take it lightly. The company responded, "you tweet just like your handle". Not funny? Well, the guy's handle is… wait for it… Mr Trash.
This response triggered a wave of responses from people who were amused and those who thought it was not very professional of the brand to respond. What do you think?
+ When customer care agent become superheroes
How many times have you called customer care? You can attest that most times it's usually to complain against something that's not working as it should.
I have been there, a good number of times and sometimes we expect the customer care agents to work miracles to make our problems go away.
Now imagine, wanting this same miracle-working power to be implemented on something that's totally not in the job description of the customer care agents.
A number of Safaricom customer experience executives narrate of instances when a call came through to them and they had to put down their usual caps of duty and wear one of a superhero and do all they can to help the customers on the other end with issues that did not concern the telco.
From Suicidal Thoughts to Getting Lost in The Park: Unusual Requests Safaricom Customer Care Agents Get.
More to Read
+ These are the best 55-inch TVs you can buy under 100k
+ How To Lock WhatsApp Messages Without Using Third-Party Apps
+ Interesting Smart Home Devices You Might Need To Check Out