Is Safaricom wary of competition?
Telkom Kenya & Airtel: Hey, let's get married and have a better chance of surviving this market
Safaricom: (running to CAK) These two cannot get married because they owe us money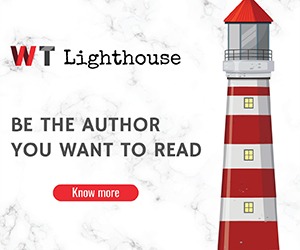 Telkom Kenya to Safaricom: Why are you being a snitch?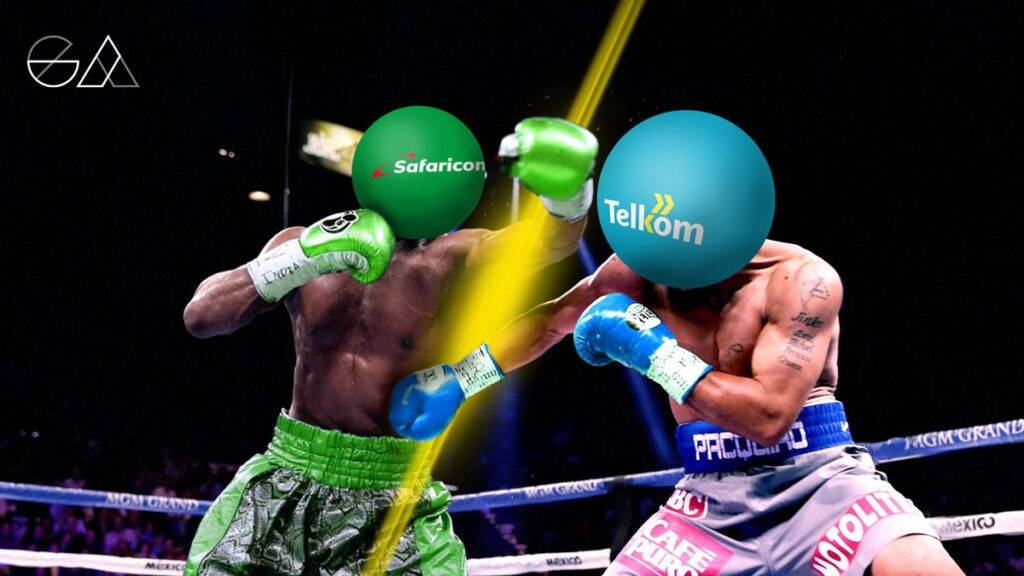 Well, this is not exactly what happened but its short narration of the current state of affairs when it comes to the Airtel-Telkom merger.
By now, the world knows that Airtel Kenya and Telkom plan to join hands in an intensified fight against Safaricom.
This proposal has not been one without drama, especially after the Ethics and Anti-Corruption Commission halted the process over corruption investigations surrounding the merger deal.
On top of this, Telkom Kenya has now accused Safaricom of interring with the merger.
According to Telkom, Safaricom sent a letter to the CAK seeking to stop the merger. Telkom then infers that this move by Safaricom is because the telco wants the status quo-maintained questioning whether Safaricom is wary of competition.
In response, Safaricom says that that's not the case. The telco clarifies that their letter to CAK was justified as both Airtel and Telkom owe the green player a combined figure of over 1.3 billion shillings in debt. As per Safaricom, the merger should not be approved until this debt is cleared.
There's more to Safaricom's letter but the short version is that Telkom Kenya is not happy that Safaricom is seeking to put a pause on the merger.
Cons have devised a new way to steal from Safaricom subscribers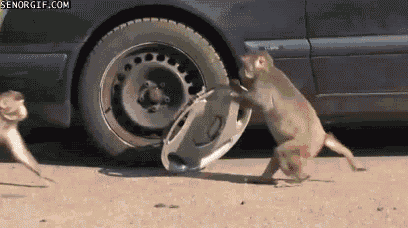 Yeah, there's more news on Safaricom, this time around one that should scare you. Cons have always targeted Safaricom users thanks to their accessibility to M-PESA and there's now a new method to the game.
According to a possible victim, the cons are now using Safaricom's self-care portal to get personal information regarding victim's accounts which enables them to perform a SIM Swap.
The short version of the story goes like this: You get a call from someone masquerading to be a Safaricom customer care agent. The con alerts you that your number has been registered to two people and they need to confirm if you are the real owner.
You are then alerted that you will receive a code on your phone, which you actually do and that's where the con game begins. If you give them this code, (which is used to activate your number on Safaricom's self-care portal) they have access to all your information including M-PESA transactions, Bonga points and call records.
This information is what they use to perform a SIM Swap and the rest is history.
Living without Google on your Android smartphone?
Have you ever actually thought of the possibility of having an Android smartphone without Google services or apps? Well, there's a high chance that the upcoming Huawei Mate 30 series will actually be Google-less thanks to Trump.
While we're not sure how Huawei plans to go about it, we did come up with a list of the best alternatives to Google services if you want to wean yourself off the Google.
 More to Read
+ Samsung plans to make a cheaper, smaller foldable smartphone next year and this one actually looks interesting.
+ TECNO Phantom 9 First Impressions – Was it worth waiting for?
+ Does your mobile data run out fast? Here's how to fix that!