Antivirus software is normally associated with PCs and laptops, but it's also important to run it on your Android phone too. Android phones are a big target and vulnerable to viruses. This is especially if you constantly download apps from the Play Store or use your phone to open lots of files from email or social media platforms. To prevent potential threats and attacks, using an antivirus app is the way to go. Not only can you get protection, but it's also free – like totally free. However, you want to make sure you're getting security from a reliable and reputable company. Some may have more restricted features -considering that you are not paying, but if you want to keep your phone secure, here are the top free antivirus apps you should have on your Android phones.
Avira Free Android Security is a comprehensive security application for Android devices that protects your mobile phone or tablet from all kinds of threats, whether they be malicious applications or unwelcome calls.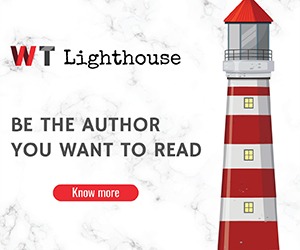 Features
Antivirus protection
Uses little memory
Antitheft protection (locate your device with a PC, lock it permanently, delete all of your data and sound an alarm)
Call protection (create black lists, block incoming calls and messages)
The famous Bitdefender antivirus which is now available for Android devices, gives you extra security so you can protect your smartphone from any dangers out there. The best part is that you don't have to configure practically anything for the app to do its job. It works in the background while your phone is turned on, keeping you safe from malware without running down your battery.
Features
Antivirus protection
Excellent malware protection
Cloud-based protection (doesn't store virus signatures on the device)
The AVG Antivirus app for Android was the very first antivirus app on Google Play that reached 100 million downloads. It protects you from spyware, unsafe apps and settings, viruses, and other malware and threats.
Features
Antivirus protection
Browsing protection
AVG firewall
Internal photo vault
Clean junk files and caches
Anti theft protection (remote lock your device)