Smart homes can make coffee, but do they know how to party? Yes, they do! It's the holiday season so parties will be held in numbers. While parties are all about having fun, hosting can be serious business. Whether you're hosting an intimate dinner party or outdoor barbeque, these gadgets are a must for simplified entertaining at home.
Smart Lights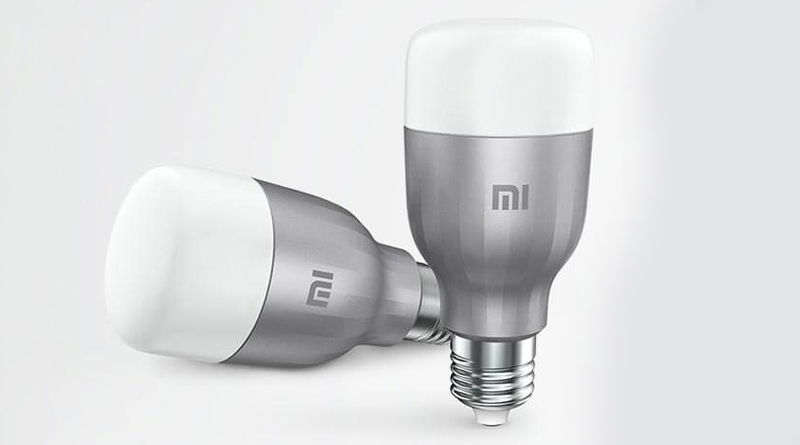 Setting the right tone for your space is a party essential and lighting is one of the best ways to get the job done. With the Mi LED Wi-Fi Smart Bulb, you can control the brightness and choose from a variety of colours with a colour bar in the Mi App. Simply install the Mi App and connect the smart bulb.
Smartphone Instant Photo Printer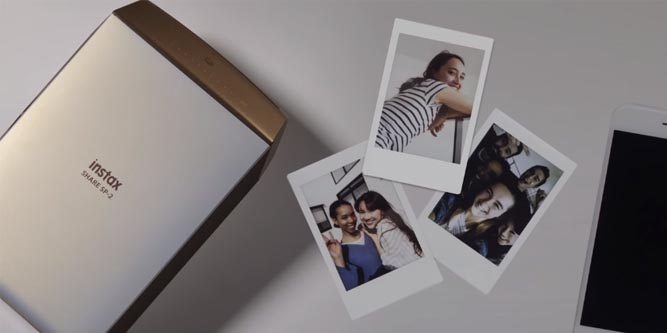 While we now take digital memories, when was the last time you had a physical copy of your memory? Simply set up a photo section or assign a guest to take photos with their smartphone during the party. Then send them to the printer and hand them out to guests before they go, or keep them for memorabilia.
Smart Speaker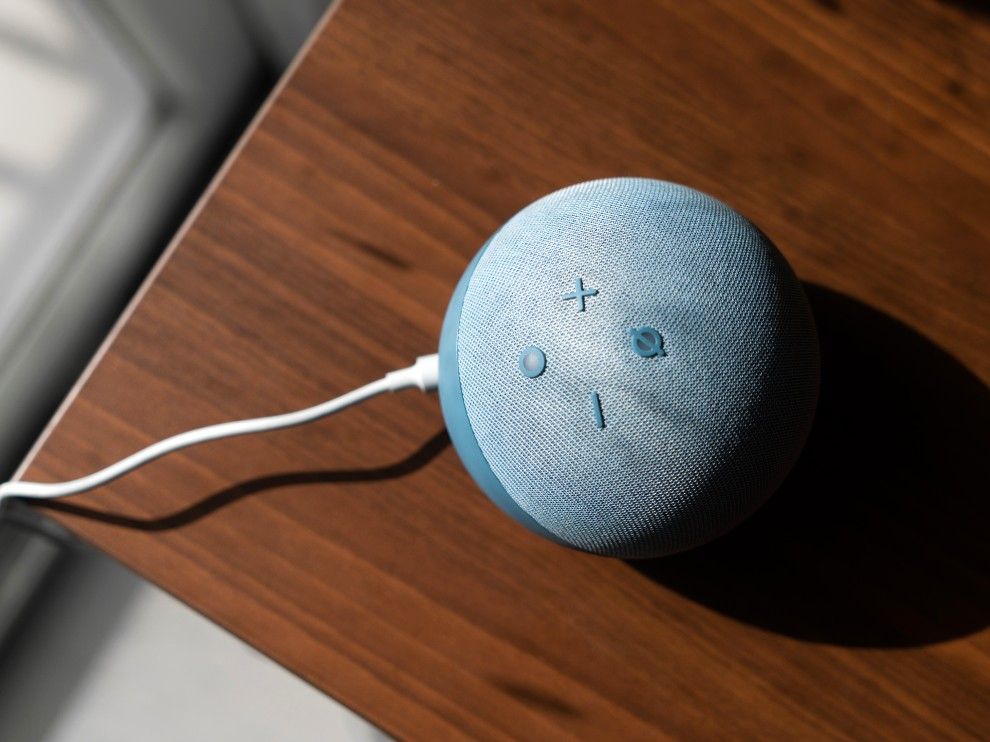 A good smart speaker allows you to play music without taking up too much space. This makes them a great fit for the kitchen where you can set timers so you don't forget to check food cooking as you entertain guests.
They're also useful as a central hub for your smart home, allowing you to control connected gadgets with your voice or directly through a smartphone app. You can't go wrong with the basic Amazon Echo Dot, although, you can find plenty of other choices here.
Soundbar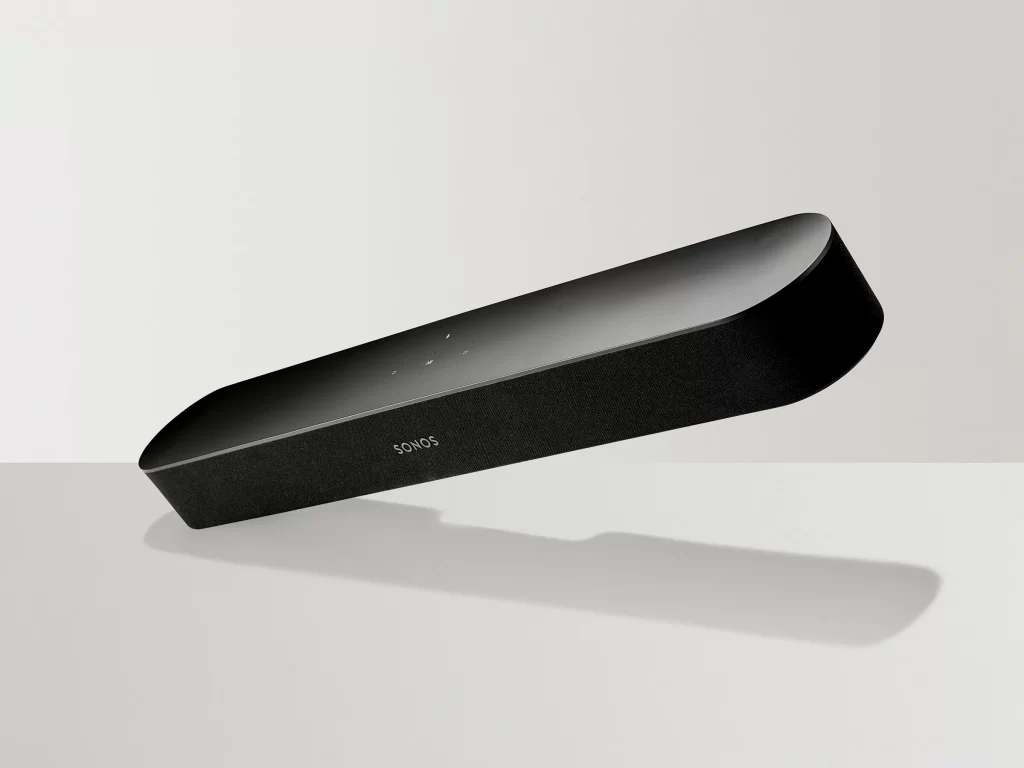 With the World Cup currently taking place, there's a good chance some of your guests will want to tune in to watch it. Your TV speakers are fine but getting a soundbar would be far more impressive.
They come in all sorts of shapes, sizes and budgets. They will make your home into a home theatre with thumping bass and room-filling sound. Many of them can also connect to Spotify which allows you to play some tunes when no one is watching the big screen.
Robot Vacuum Cleaner
After hosting and the guest leave, it's time to clean up. Instead of breaking out the broom and working up a sweat, take out your smartphone and control your Robot Vacuum Cleaner to clean your surfaces for you.
With this ultimate party gadgets guide, you will be the topic of discussion amongst your friends, no more getting exhausted when it can be made simpler for you.