Smart speakers have become a fun and efficient gadgets in our homes. They not only play music, but also provide weather forecasts, update our calendars, and even control our connected homes, among many other capabilities.
A good smart speaker should be easy to set up and use and have good-quality sound no matter how loud the volume is. All things considered, it can be quite a task to select the best smart speaker particularly if don't know what you are looking for.
This article will guide you to find the best smart speakers you can buy.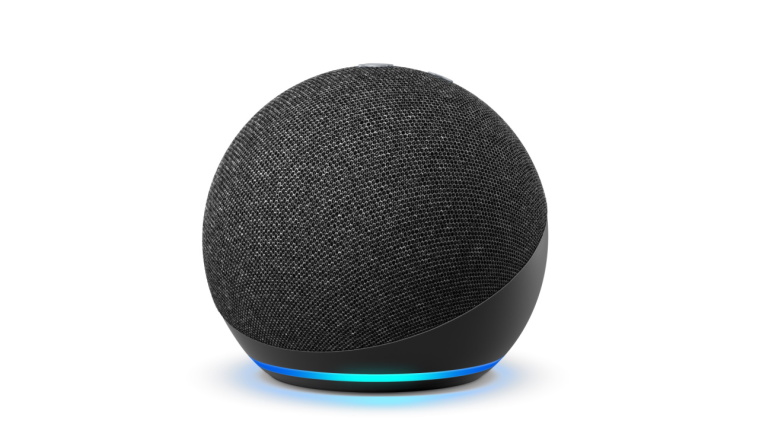 The Amazon Echo Dot (4th Gen) has a rounded design and front firing speakers that contribute to a richer overall sound. The components are largely made from recycled materials and Amazon has engineered the device to be more sustainable for energy usage.
You can stream songs from various music platforms like Deezer, Spotify as well as Apple Music. Other than play music, you can ask Alexa, the smart assistant, to carry out a number of tasks like ask about the weather, listen to stories and get the news.
It is also built to protect your privacy and offers complete control where you can view and delete the voice recordings on the Amazon Echo Dot.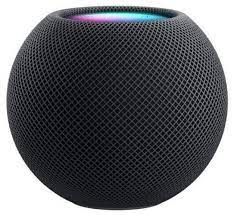 Apple HomePod Mini has impressive sound quality and appearance. It has a colorful glowing panel and has 360-degree sound, so you'll be able to hear it from every angle, and voice recognition so it can give a personalized experience to each user.
The HomePod Mini also integrated well with your iPhone and other products in the Apple ecosystem. If you're a fan of the Siri assistant, you'll appreciate having it within voice's reach around your home. You'll be able to use it to control the best HomeKit devices at any time.
You can also transfer audio from your iPhone to the HomePod Mini by bringing the two close together.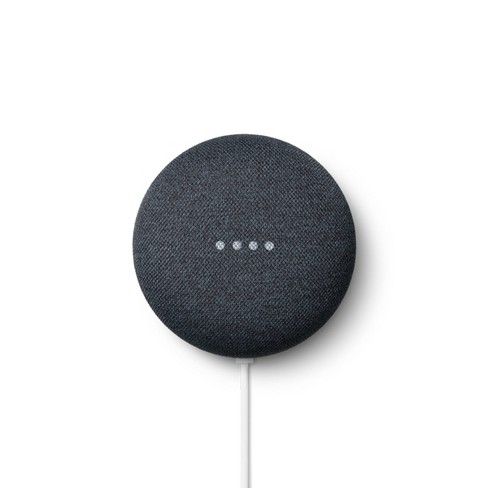 Google Nest Mini is a smart speaker from Google powered by Google Assistant. Its compact size makes it perfect to place anywhere since it takes a small space and blends with the ambiance of the room.
To command it, all you have to say is 'Ok Google' then ask to carry on with the task that you would like it to do. With the Voice Match feature, you can get personalized schedules and reminders. You can also broadcast messages from your phone to everyone at home using Google Nest Mini.