Smart devices are everywhere and have become part of our everyday lives.  When you are ready to upgrade your living room with smart technology, you may be surprised at the number of options available. With just KES 25,000/= you get to upgrade your living room status with these budget-friendly devices.
Roku Premiere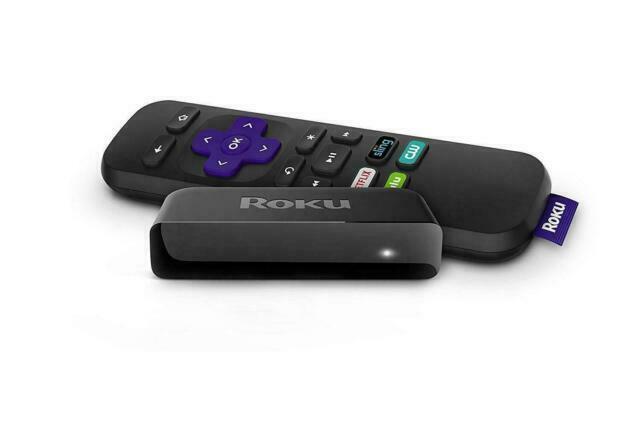 Stream Netflix, Hulu, and such streaming services with the Roku Premiere. Just plug in the Roku Premier device and enjoy thousands of movies and series.
Roku is a small streaming device that connects to your TV by HDMI. Once registered, you can use the remote to stream almost anything.
Roku supports Netflix, Hulu, VUDU and tons of streaming services. It's affordable because of all the content you can access.
Mi LED Wi-Fi Smart Bulb Review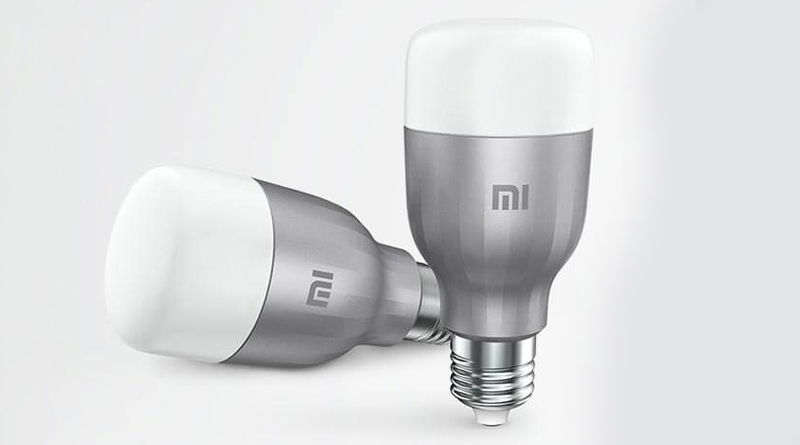 Don't want to leave the couch to switch on/off the lights? The Mi LED Wi-Fi Smart Bulb Review is a good solution for your lighting problems.
Simply install the Mi App and connect the smart bulb. You also get to choose from a variety of colours with a colour bar in the app.
The app even lets you control the brightness by scrolling up or down, so if you are hosting a party, this smart bulb sets the perfect mood.
TP-LINK HS110 Wi-Fi Smart Plug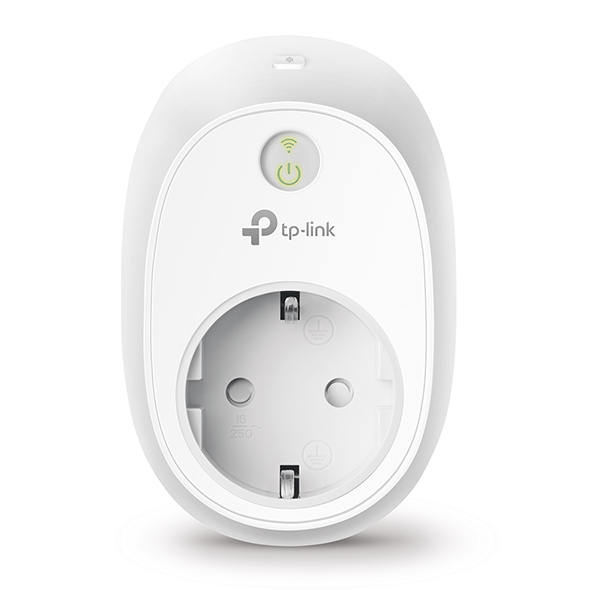 TP-LINK HS110 Wi-Fi Smart Plug is the best way to control your appliances from anywhere with just your smartphone.
Smart plugs can be extremely handy for many things in your home. But in your living room, all those devices using small amounts of power being on standby doesn't have to be an issue any longer. Schedule the Smart Plug to automatically power electronics on and off as needed, like setting lights to come on at dusk or turn off at sunrise.
Glocusent LED Neck Reading Light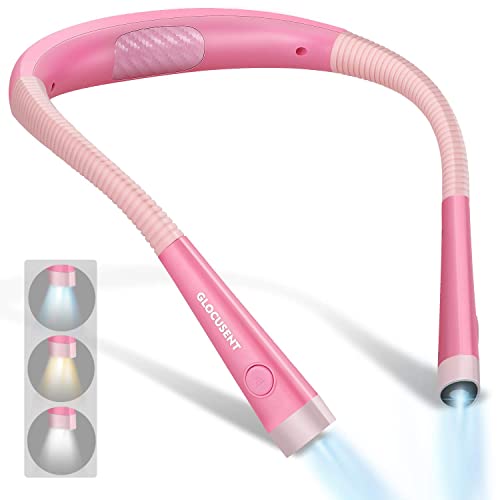 This is a particularly reliable gadget for avid readers. It makes reading in low light easy and is hands-free.
The neck reading light has 3 useful colour temperature modes: yellow, warm white and cool white. It also comes with an independent switch for 3 brightness levels, which is good for setting the brightness that is most comfortable to you.
Amazon Echo Dot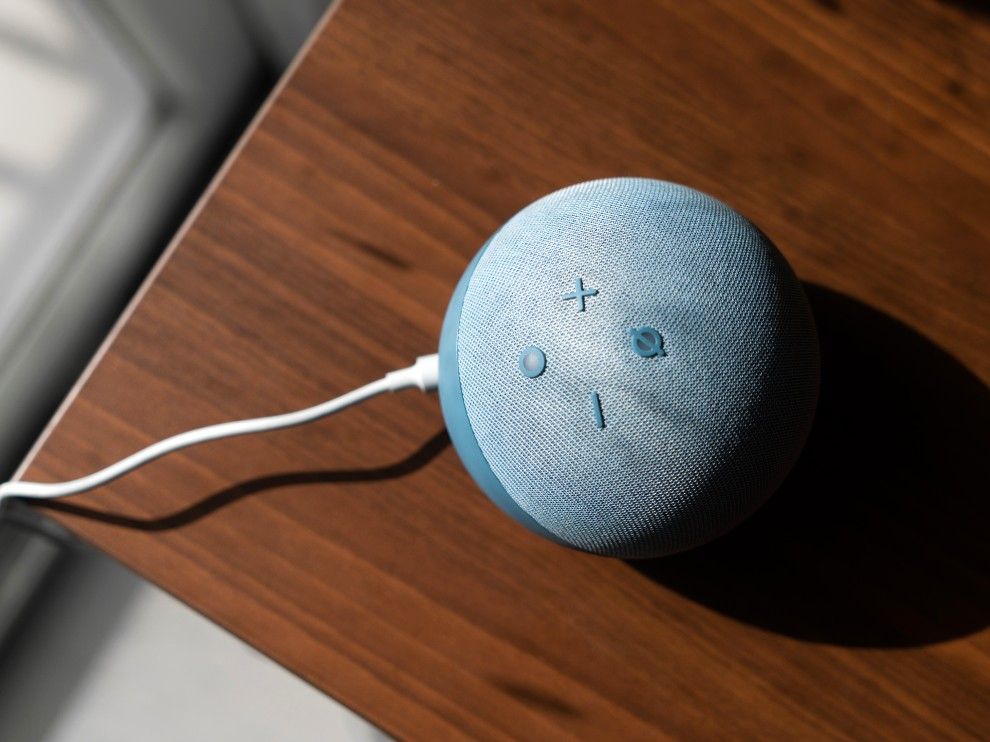 With the Echo, you have immediate access to the latest news, play audiobooks and music.  With the connected Alexa app, you can enable interactive games and customize your news to get the most personalized experience.
If you are looking for a quick and affordable high tech gadget, these will make your life easier. Spending time in the living room will become more relaxing and stress-free with these devices.