After over a week of some users risking not just their dignity but the state of their bone structures, TikTok seems to have now chosen to be the tough parent. The short video sharing platform has now banned the dangerous 'milk crate challenge' following concerns of users exposing themselves to serious injuries. And from the videos already, it's not so hard to tell how painful and risky most of those falls are.
As we covered before, this viral challenge took charge silently only to blow up and have people line up to climb a fleet of steps created using milk crates. This was mostly on TikTok where these short video challenges have been popping up almost every month.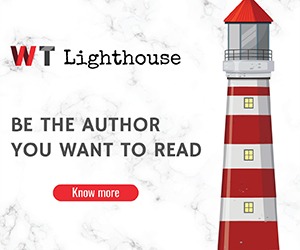 As you can guess by now, crates are not the best when it comes to withstanding pressure. So the higher one goes, the more difficult it becomes to maintain one's stamina. This can be especially dangerous if the structure is on an uneven surface such as a lawn.
I could watch milk crate challenge videos all day 💀😭 pic.twitter.com/anGwTMrIN8

— Josh Sánchez (@joshnsanchez) August 22, 2021
With that in mind, you can only imagine how some people have ended up falling on a stack of crates on their backs and heads leaving serious injuries. Luckily for others, the challenge had been too easy for them.
Aye y'all! Somebody won the milk crate challenge! Whole hood bet on Tee. Tee got paid ❤️❤️ pic.twitter.com/6OMOyrGyQv

— they pegging out here. (@runtelldatbish) August 18, 2021
These videos have been done mostly by U.S. citizens to the point where authorities have had to disperse any groups spotted.
According to various reports, a number of individuals have suffered fractured/broken bones after falling off crates.
Searching the hashtag now on TikTok will bring up a "no results found" notice. Hopefully, this will help stop people from recording these challenges and just end them altogether due to the risk.