After a long day of no texts from anyone, there's nothing worse than seeing a promo message on your Safaricom line from the likes of Vooma or Betika. In this Article, I'll show you how to stop those promo messages on your Safaricom line.
Unfortunately, I am not the only one going through this either.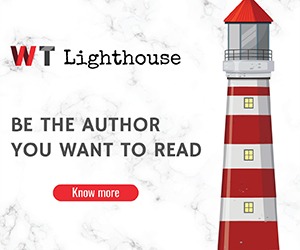 Can @Safaricom_Care explain to me why I'm bombarded with messages form "HOWLOW"? And don't I have a right not to be disturbed by this funny characters! pic.twitter.com/AMX2KHYTya

— Ahmednasir Abdullahi SC (@ahmednasirlaw) July 9, 2021
Sometimes they go as far as showing up as pop-ups and they can be very annoying.
And this annoying pop ups? @Safaricom_Care pic.twitter.com/5ti4oZdah4

— CAYVOOH (@Iamcayvooh) July 9, 2021
Honestly, the few messages I want to see are your account has been credited… and PEN53723 you have received… So to stop all the promo messages, here's how you go about it.
How To Stop All Promo Messages On Safaricom
Dial *456#
Choose option 9: Stop
Select option 5: Marketing Messages
Select option 2: 'Stop all promotional messages'
After this you will get a message stating that you have successfully blocked all promotional messages. It will look something like this: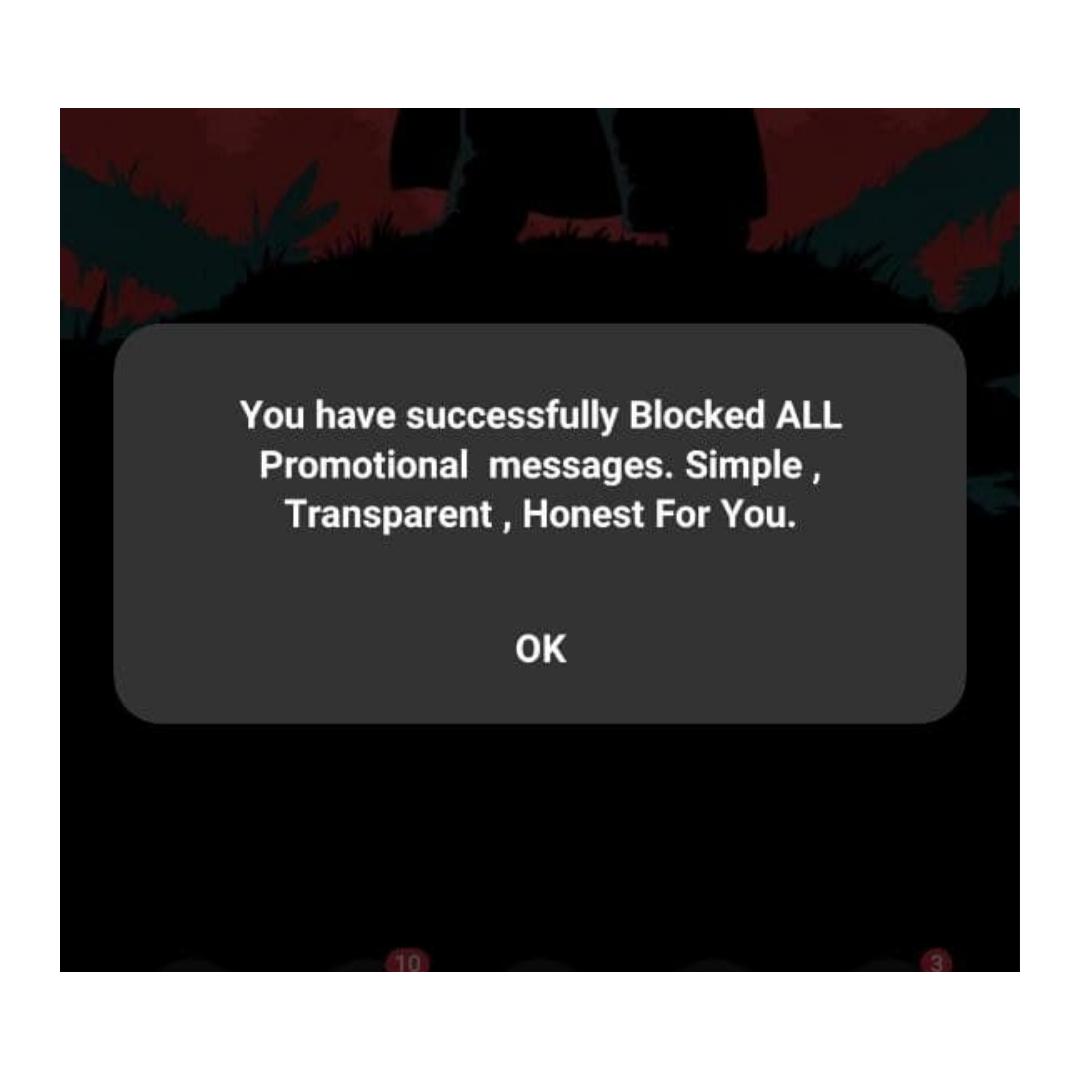 Aside from the No Active Data Bundle Notification which we also showed you how to deactivate, this should also give you peace of mind. It's that simple.