Research done by Internet World Stats, suggests that by 2018, Facebook had 139 million users a month and over 204 million subscribers in Africa alone. 98% of this demographic connected to the social media site via mobile.
The figures released by the world's largest social media network, confirm trends that Africa is a mobile-centric continent. Africa has a population of 1.1 billion but it is expected to rise to 4 billion by the end of this century. These figures, therefore, will only increase as more and more people get connected to the platform.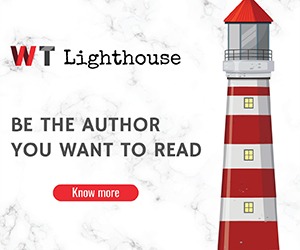 Facebook In Comparison to Other Apps
In a research done by StatCounter, Facebook takes the largest share of Social Media presence with 69% of the population subscribed to it. YouTube, Pinterest, Instagram, Twitter and LinkedIn share the rest of the percentage at 16%, 4%, 7%, 3% and 1% respectively.
In comparison specifically to Instagram, Facebook has 1.13 billion daily active users as compared to Instagram which has 500 million monthly active users. Facebook is leading in numbers but Instagram has better statistics in engagement and content sharing. Since it has been here longer, Facebook has more total users but Instagram gets around with a very strong following. This has led Facebook to venture into different avenues of innovation like the introduction of AR Glasses.
"Instagram is growing faster than Facebook's core app. Instagram is adding 300 million active users each month, whereas Facebook is adding 228 million to its main service. Advertisers see four times as much engagement on Instagram as on Facebook." states research done by Quora.
Here are three countries in Africa that have been recording the highest growth in terms of internet usage and Facebook subscription:
Kenya:
Population: 52 Million
Internet users in 2000: 200,000
Internet users in 2019: 46 Million
Facebook subscribers: 7 Million
9.9 Million Monthly visits
4.7 Million Daily visits
Nigeria:
Population: 200 Million
Internet users in 2000: 200,000
Internet users in 2019: 123 Million
Facebook subscribers: 17 Million
33 Million Monthly visits
16 Million Daily visits
South Africa
Population: 58 Million
Internet users in 2000: 2 Million
Internet users in 2019: 32 Million
Facebook subscribers: 16 Million
28 Million Monthly visits
16 Million Daily visits