As promised earlier, SpaceX through its founder and CEO, Elon Musk, took to the stage in Boca Chica, Texas to reveal its crown jewel. The audience and the world, in general, were treated to the majestic silver shining spacecraft dubbed Starship. According to Musk, the next-generation rocket is meant to fly hundreds of passengers to various destinations in outer space including the moon and Mars.
Details, Details
This is a goal that has been emphasised by the entrepreneur over the last couple of months and years. At the SpaceX facility in Texas, Elon added on to detail out what he and his company plan for the would-be Mars rocket. This is together with the promise of having the craft fly to the earth's orbit as soon as six months from now.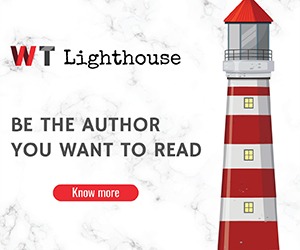 This thing is going to take off, fly to 65,000 feet — about 20 kilometers — and come back and land in about one to two months.
"This is the most inspiring thing I've ever seen," Musk said, standing in front of the Starship Mk1 prototype space vehicle.
This is the most epic thing I've ever seen in my life! #starship let's do this @spacex @elonmusk pic.twitter.com/XGVSgPYeIs

— Everyday Astronaut (@Erdayastronaut) September 29, 2019
Symbolically, The giant silver test article stood next to a SpaceX Falcon 1 rocket, the first vessel the company put into the orbit. Moreover, the 50m tall test rocket has three raptor engines attached to its base. The goal for the company as of now is to test the engines in order to determine its launch and landing capabilities.
This is considering Elon's goal of having the final Starship vehicle as a fully reusable system. During the test, the Mk1 prototype will use its engines to fly to a high altitude and then lower itself back down, not far away from where it launches.  This technique, known as propulsive landing, is one that SpaceX uses to land its currently operational rockets.
For now, though, the extremely limited timescale means that the company has a lot to do in order to get "this thing" flying. Nevertheless, the Starship prototype makes for an impressive sight on the ground and will surely be even more breathtaking once it gets to the sky.