Any driver will tell you that keeping oneself firmly planted when doing some spirited driving is key. That is why automobile manufacturers invest tons of money in developing the most comfortable seats, especially for sports cars.
This may come as a surprise but the same features are actually needed in gaming. Comfort and support, especially in the world of Esports, is as much quality for cars as it is for pro-gamers. This is why Nissan on Friday went ahead to announce that it would be teaming up with two wildly popular gaming teams to design new gaming chair concepts.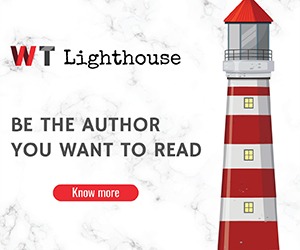 The designs are based on their most popular vehicles. In the spirit of the National Video Games Day, the company took to Twitter to reveal three sketches, each based on a different Nissan vehicle.
This isn't a game. We've got some new concepts and they aren't cars. Share your pick of the gaming-inspired styles below. #NationalVideoGamesDay pic.twitter.com/aaNMGssmbf

— Nissan (@NissanUSA) September 12, 2019
The first concept is derived from the GTR-Nismo made of carbon fibre and aluminium for stiffness and lightweight.  The sporty design is meant to grip the player through even the most intense rage-quits.
The second seat is inspired by Nissan's Armada SUV giving an exactly different take on performance than the GT-R seat. This when you consider that it features temperature management and adjustable lumbar support. This is so that you don't get to cramp up after long hours of gameplay.
More to this, the last seat is based on Nissan's Leaf a built-in leg rest and on-board USB charging. Gamers may dig the electric blue highlights glowing against the grey leather. With this presentation, Nissan has gone ahead to state that it has no plans to produce the chairs. But following up on the response from gamers everywhere, I think the company would do itself much justice by just bringing them to life.