It's getting hot out there! As the sun bakes us this January, your home may start feeling like the inside of an oven. If you feel the heat, these smart home gadgets will help you cool down. From air conditioners to ice cream makers, these gadgets are a valuable weapon in the war against escalating temperatures.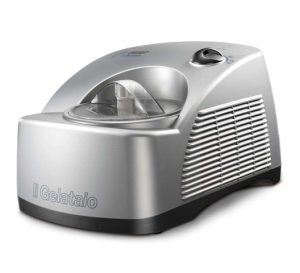 Don't know about you but this is a must-have gadget in my home. There is nothing as great as having a constant supply of ice cream and tasty frozen treats at the comfort of your home. Plus, the results typically taste better than store-bought since they are fresher, and you can customize your ice cream any way you choose.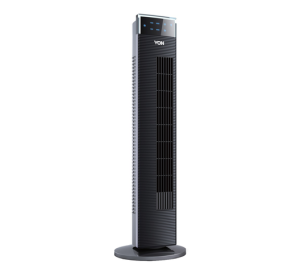 Listen, sweating is not the most pleasant thing to experience. Cooling fans can improve the airflow and bring down your spaces several degrees down. It's important to get a cooling fan especially when you are working from home and need to stay focused without feeling hot. They can also help you sleep and socialize more comfortably without worrying about sweating.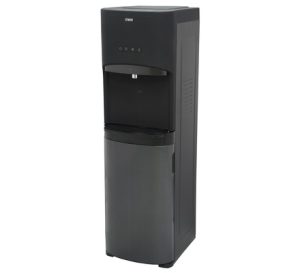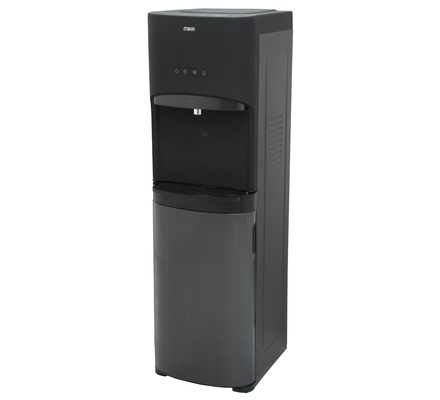 Water Dispensers are an essentaial. Hydrate throughout the day with clean and hygenic cold water from the dispenser. This will assure sufficient amount of water which is healthy to digestion system and improves metabolism. They are also cheap and easy to maintain. It is also an eco-friendly option compared to buying bottled water.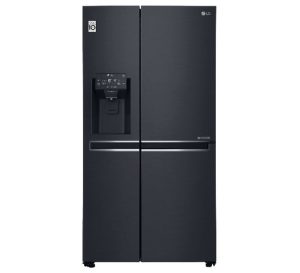 Cold foods are a great option with the current weather so you will need a proper refrigerator. Whether it's a budget or expensive refridgerator, they will both get the work done. No need to worry about the power consumption as most refrigerators are designed to be energy saving.
Always consider the size of your space and storage space before you purchase a refrigerator for your home.