There is no doubt that we live in a digital age and kids are becoming more tech-savvy than ever. However, it is important to maintain a vigilant sense of security when it comes to our kids' online presence. As much as it's fun to share, there are potential risks that they may face.  From predators to cyberbullies, a kid's misuse of a social media platform can have serious consequences. That's why it's a good idea to help keep kids safe. Here are some helpful tips to make social media safer for kids.
Educate yourself on social media
Remember when Facebook and Myspace were one of the biggest social media sites? That's not the case anymore. There are a number of social media sites that are actively used like Instagram, Snapchat, Twitter, and Reddit among others. It's important to familiarize yourself with the sites that are there and those that are kid friendly.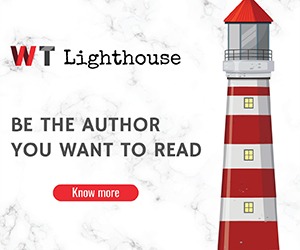 Review the social media privacy settings
Social media platforms offer privacy settings. They are very important, go through them with your child to make sure they are set to a level that you feel comfortable with. Review these settings over time to ensure no settings have been tampered with. Some social media like Facebook automatically impose stricter privacy settings for kids compared to adults. Here, it's important to use your child's correct age when signing up to the platform.
Personalizing social media updates with your live location could harbour sinister motives by predators. It may be fun but at the end of the day, your whereabouts are broadcast to the world. To prevent this, disable location settings on your kid's device.
Inform them of the dangers of social media
Kids could sometimes post personal information on social media like their real names, home addresses, where they go to school, their date of birth and so on. This could make them targets for online predators.
It's important to discuss the potential risks of oversharing with your kids. It may seem harmless to post details about being some place alone but such information could expose them to potential danger. By discussing various scenarios, you can help your child understand what information should be shared on social media.
Ways kids can protect themselves is by:
Not sharing personal information on social media.
Not adding personal details like phone numbers to their profiles
Logging out after using public computers.
Avoid using public WiFi.
Keeping passwords private.
Monitor the kids social media accounts
Depending on your kid's age, you may want to access their social media accounts. This could help keep an eye on malicious activity and inappropriate content. If your kid is older, they may feel that you accessing their account is invasive. As a compromise, you can request them to add you as a friend and monitor their activities from your own account, or use parental control apps.