Parental control on the internet is the modern way to control the number of time kids are spending on the internet. There are devices, apps, and websites that do the work of monitoring screen time, tracking your kids' physical locations, monitoring phone and app usage, blocking them from viewing and using certain websites and apps, and allowing you to see who they're communicating with online. Today we focus on the 5 best parental control apps for android you can check on.
5 best parental control apps for Android
Net nanny
Net nanny is one of the most used parental control apps used in Kenya. It is majorly used to Filter the Internet Block pornography and adult content and Allow or Block websites. Receive alerts of online activity, Schedule screen time limits. Monitor your child's online searches. Manage and view your child's screen time usage and review online activity from the Parent Dashboard. The benefits are amazing and it operates only when the data is on.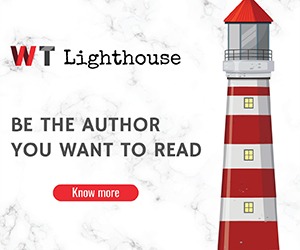 Norton Family
This is a website that is also used to monitor what your kids do on the internet. You can monitor what videos your child watches on YouTube, It can also monitor what your kids do on incognito mode. With the web, it can allow you to see all the browsing history on chrome. It is an interesting site to give a try.
Screen control
The app also helps you see what your kid is consuming on the internet. On the android phone, it monitors the screen time and monitors all of your children's actions on digital devices and the Internet. Lately, children experience bullying and child abuse So as a parent, it is your job to safeguard your children from these harmful experiences.
Google family link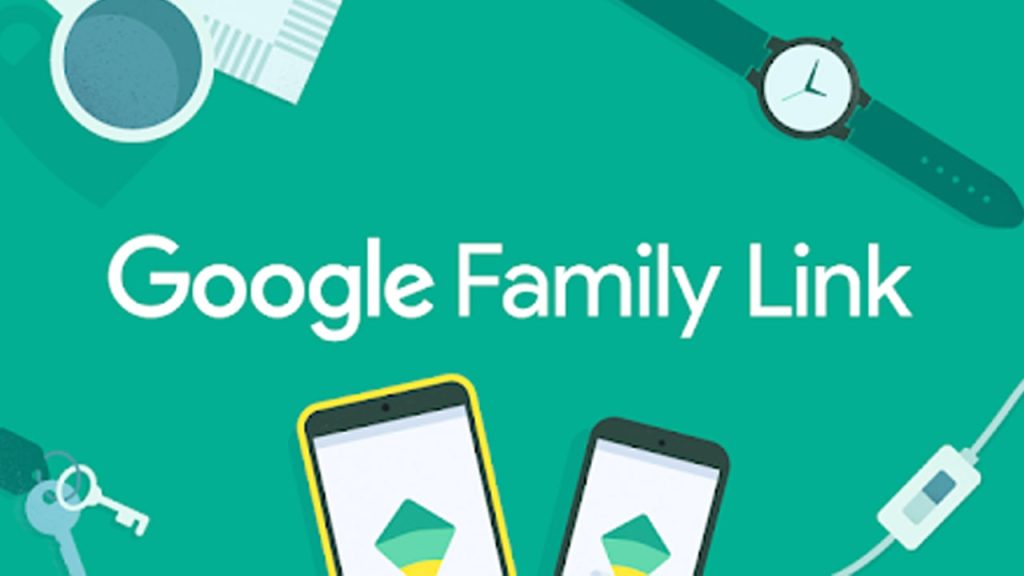 As a parent, you need the Family Link app. You can use Family Link to do things like Change some of your child's Google Account settings, check out how much time your child spends on their favourite apps, and also you can approve or block the kind of apps your kids interact with at any given time. The app is free and works for both Android and iOS devices.
Ourpact
Ourpact is a mobile parenting control app that allows parents to manage app access, monitor location & device usage, and filter web content on children on Android devices. Using Our Pact, you can: Manage screen time through the day with automated block Schedules like School or Bedtime. It is amazing and easy to use.