Did you know you can ship your orders from Shein and get free shipping in Kenya? Let me explain. Shein is a pret-a-porter brand that is designed for the fashionista on a budget. On Shein, you can buy all kinds of clothing like blouses, shirts, pants, swimwear, bags, shoes….you name it. Shein delivers to a number of countries around the world and in our latest discovery, Kenya was one of them. AND IT'S FREE! However, this is possible if you follow some guidelines. This article will give you a step-by-step on shipping from Shein to Kenya at no extra cost.
Step 1: Open a Shein account
Go to the official Shein website or download the Shein app from App Store or Google Play Store. You are required to fill in your email address and password only. Alternatively, you can register through your Google, Facebook or Apple accounts. Creating an account is FREE. However, you will be required to enter your contact information and delivery address when you make a purchase.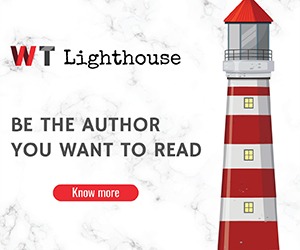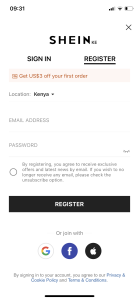 Step 2: Search for items to purchase
Now this is where the work comes in, Shein offers a wide range of items for women, men and kids. There are 2 ways to search for products: using the search feature and searching by category. The user is able to filter the search by category, size, color, material, pattern type etc.
Step 3: Select the product(s)
Now that you have found the product you wanted, select it. Now this is where free delivery comes in. To be eligible to get free shipping, your order should be $129 and over. That's literally the catch. To some it may be a hefty amount. To pay cheaper, order items with your friends so that you can split costs.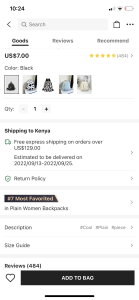 Another way to get free shipping is taking advantage of Shein's Free Delivery Sundays. They also randomly give out free shipping codes, so be on the lookout.
Step 4:Read the product details and description
Make sure you read product details, descriptions and reviews to ensure that you get the best quality for your product. Ensure the product has more positive reviews than negative.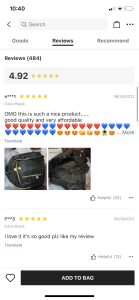 Step 5:Checkout and enter your shipping address
When you are ready to checkout, you will be required to enter your shipping address. That is where you would like to get your product(s) delivered. This is where shipping companies come in. Remember I said you will get your products delivered to you for free, I meant it.
By adding your EXACT street location of where you would like to get it delivered eg. 2nd Floor, 123 Apartments, ABC Road, Nairobi, Kenya, Speedaf, a logistics company will pick up your order and deliver to you FOR FREE! The company is also partnered with AliExpress to deliver your items to you.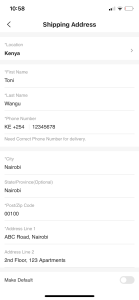 If you add your postal address, your items will be shipped to Posta where you will be charged lots of money just to get that order.
Step 6: Make your purchase
It's now time to make that purchase. There are 2 modes of payment: Credit/Debit Card and Paypal. Use the method you prefer and that's it!
Step 7: Sit back and relax
Now just wait for your order to be shipped, and once it's ready for delivery, you will be contacted by Speedaf to confirm your address.
Step 8: Leave a review
Reviews are what helped you make the decision of purchasing an item or not. Be kind enough to leave a review to help the next buyer make a conscious decision.