Desk and office gadgets are booming at the moment since a lot of people want to get them so they can make their job a lot easier. In past times companies had strict rules that everyone should follow, which is why office gadgets had their limitations.
However, nowadays all that is thing of the past and employees are given the freedom to make their office a more modern and pleasant place to be. There are a lot of gadgets designed for different occasions such as stress relief, hardware upgrade and much more.
In the article, we will go through some of the best gadgets that you should get for your office.
1. AirBar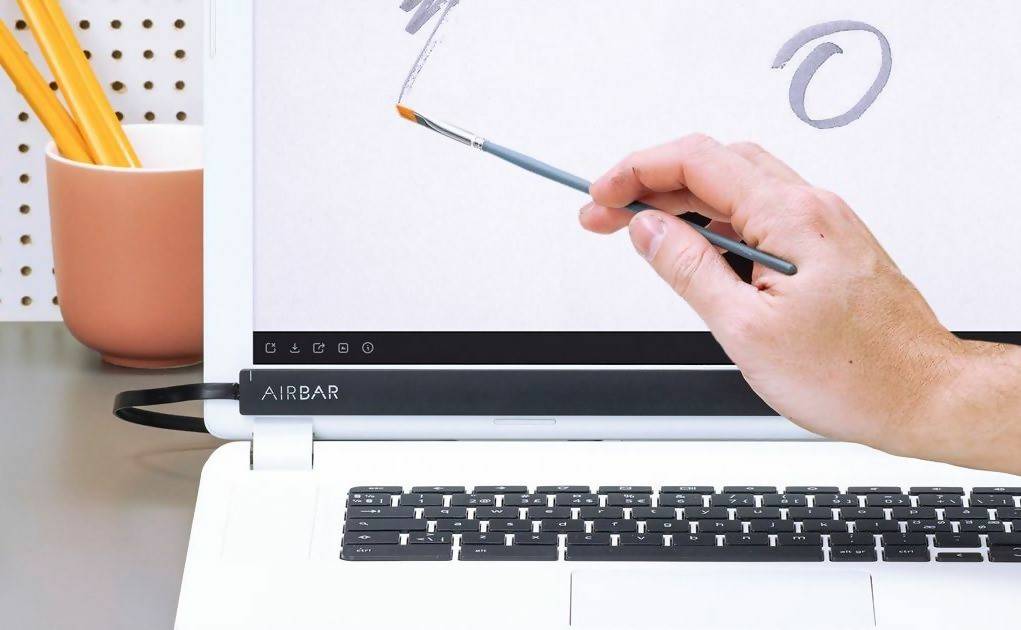 This gadget is an innovative piece of technology that can turn your normal laptop into a touchscreen in seconds. All you have to do is attach the bar to the bottom of your laptop display with magnets and plug the USB. It is compatible with both Windows and Mac laptops and you can use everything from a pen to gloved finger to interact. It is perfect for meetings, presentations and etc.
2. Electric Flippable Desk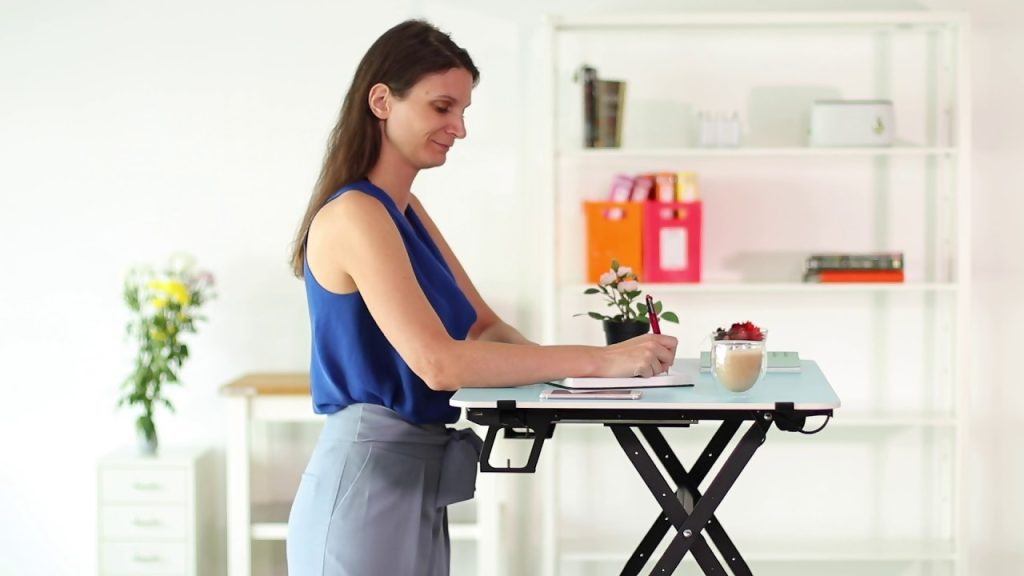 This is also a very useful gadget for the office, especially if you are moving around. This desk allows you to choose from a sitting and standing position by flipping a switch. If you buy this desk, you can say goodbye to sitting all day and avoid some serious health issues.
3. USB 3.0 Docking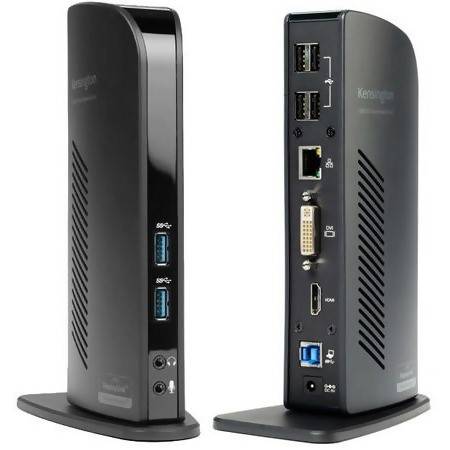 This is a perfect gadget for the office, especially if there are a lot of computers around. This docking system is connected directly with every laptop and has multiple USB ports. This means that you can plug a couple of USB's and browse them on every laptop. It is like a personal office server that can be used for accessing big projects by different employees.
4. Encrypted HDDs and SSDs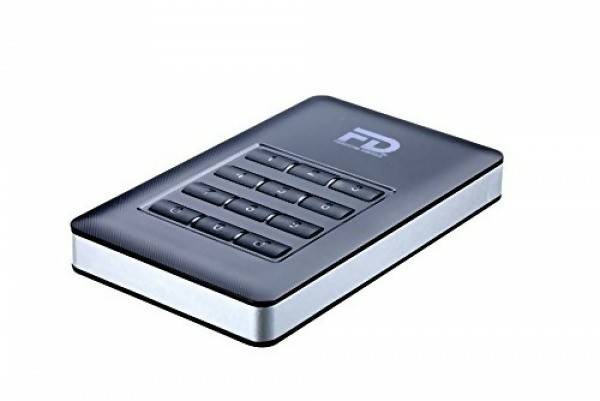 This gadget will allow you to store all your valuable information on high-capacity storage and then secure it with a pin code. This is the perfect gadget for collecting sensitive data or transporting it somewhere. The two versions HDD and SSD have differences, for example, HDD has higher capacity, but the SSD is faster and more durable. It is the perfect gadget for securing all sensitive information
5. USB Coffee Warmer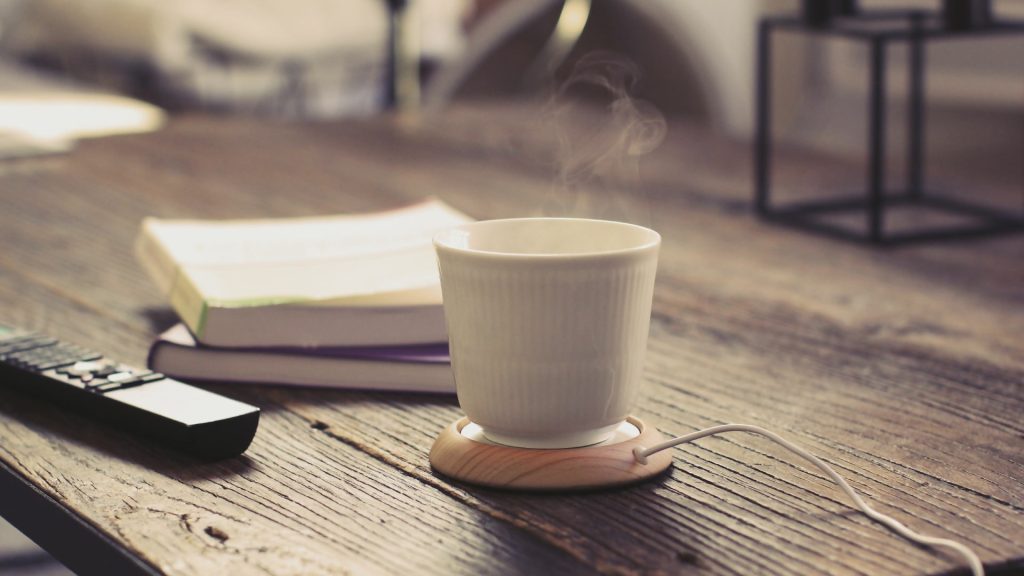 There is nothing like warm coffee in cold mornings at work. So if you are a coffee person this gadget will be perfect for you. It uses USB cable that can be plugged into your laptop and two spots that can warm up any drink you like such as coffee or tea. Its design looks very futuristic and suits every modern office.
6. Wireless Charging Tray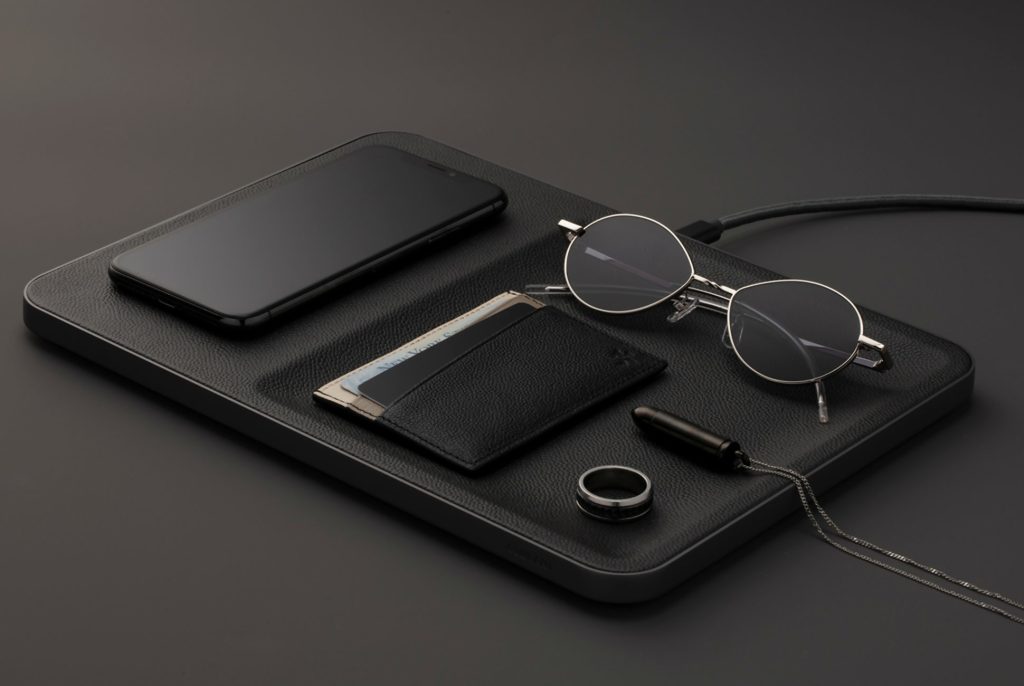 Since most of the devices nowadays are wirelessly charged, you will need a charging tray in order to charge all devices at once. It can be placed on your desk and it is very useful since you leave all the necessary things there and they are being charged while you work. There is no need for many mixed cables on your desk as this gadget does its job perfectly.
7. Phone Sanitizer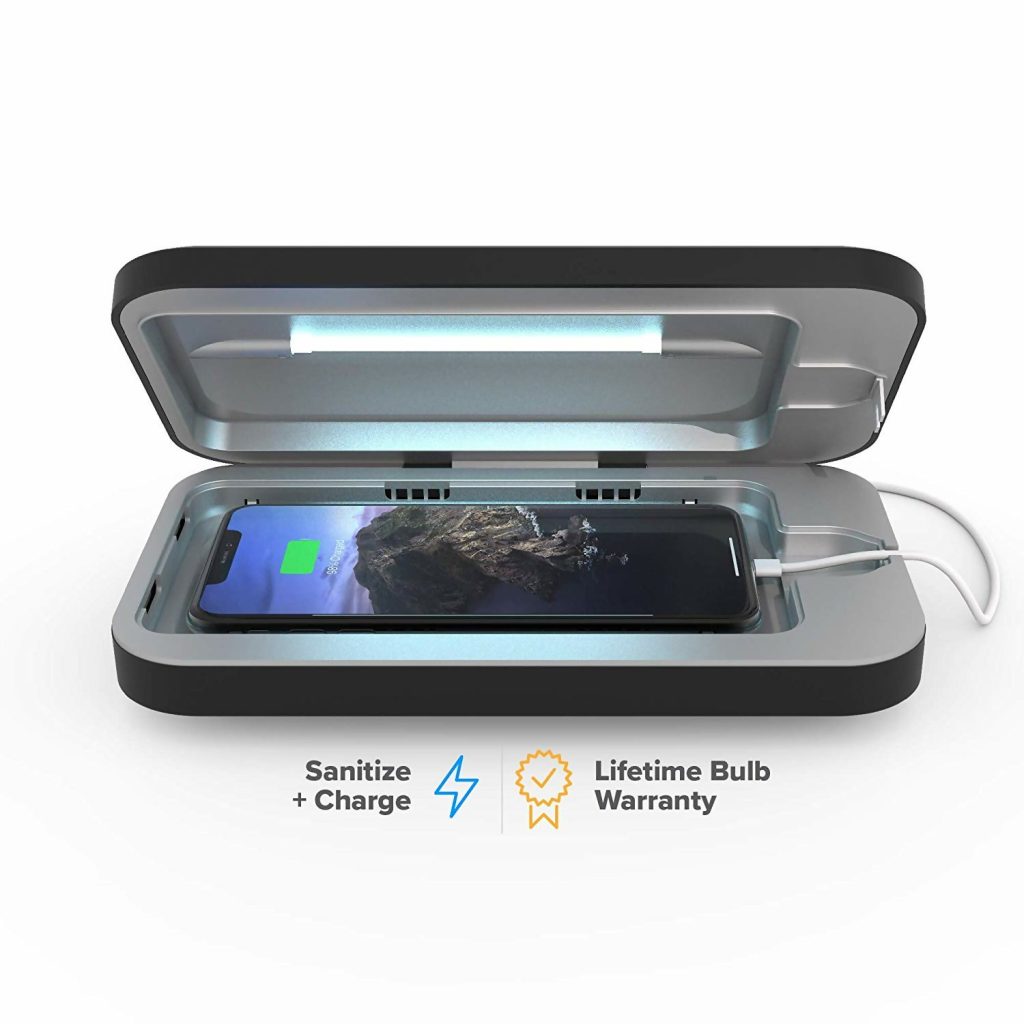 After dealing with all the calls and clients in your office, your phone can be infused with millions of bacteria's that can lead to more serious infection. Since phones are not capable of withstanding a wash and there is no proper method for cleaning them, this phone sanitizer comes at the right time. It uses ultraviolet ray sanitizer that will destroy every bacteria on your phone. It is a small gadget that can be placed on your desk, and for an added bonus, it can also serve as a charging point.
These are some of the coolest desk and office gadgets that are designed to make your work life more bearable. They offer many benefits so you can finish your job more efficiently by using less time for particular tasks so maybe you will have time left to bet on football if you like online gambling or browse the internet. Make sure you modernize your office with all the smart gadgets that you can get for no significant cost.
---
The article is authored by Mario Petkovski
Featured image: InnerWorkings office in South Africa