Holiday shopping can be stressful without even considering finding the perfect gift for someone or yourself. Luckily, there are tech gadgets that you can buy that are worth the investment or even get something budget friendly that won't break the bank. We sat down and consulted the minds at Gadgets Africa and have the perfect home tech gift ideas for anyone who would love to smarten their home up or upgrade their piece of tech.
From an affordable smart bulb to a Touch Free Water Dispenser, there is something for everyone on our list.
Apple AirTags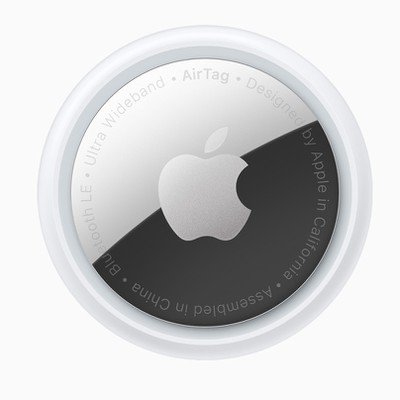 We have all experienced the feeling of getting late and trying to rush out of the door only to find out that you have misplaced your keys. You can use the Find My app to locate your tagged items, and, as you get close to them, if you have an iPhone 11 or later, you can get precise directions until you find your lost item.
They are pretty simple to setup, and they can help you find less common items from the usual keys, backpack, luggage etc. You can put it in your musical instrument case, pet collar or even under your bicycle seat.
Philips Air Fryer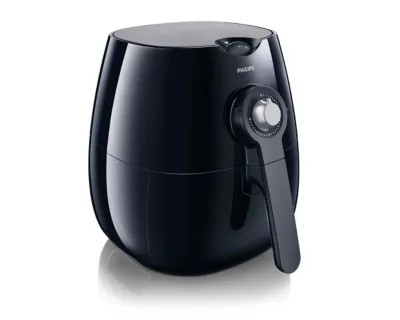 Fried food is the ultimate cheat food but sometimes the oil gets too much, but with the Philips Air Fryer, you get to cut out the oil consumption. And the best part, the innovative Philips Airfryer with Rapid Air technology also lets you grill, bake and even roast your favourite dishes for a one stop solution for all of your meals.
Amazon Echo Dot (4th Gen)
This is by far the most important piece of home tech you need. With the Echo Dot's dome shape, it has impressive sound quality, listening to music is a breeze. Since the Echo Dot is Alexa- enabled, Alexa natively supports music streaming services from Spotify, Apple, Deezer or Amazon, or you can stream tunes to it via Bluetooth.
Mika Infrared Touch Free Water Dispenser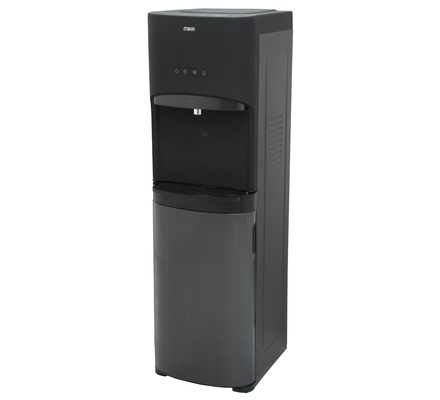 Stay hygienic and safe with the Mika Infrared Touch Free Water Dispenser. This dispenser is a bottom loading whereby no lifting is required. It also uses Infrared Sensor Technology whereby you do not have to touch the appliance to dispense water. This is the perfect gift especially with the rise in infection rates.
Google Pixel Stand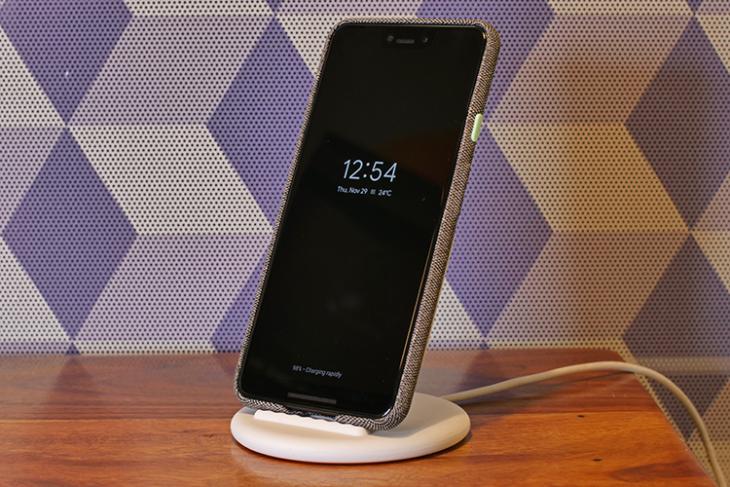 This stand is unique as it works as both a charger and a photo display which easily mimics the sunrise. However, wireless charging is compatible with any device that supports Qi charging.
The Google Pixel Stand charges at 10W but 7.5W for iPhones. If you have a Pixel device, some features are activated such as photo display or Google Assistant. It will be easy to use the assistant as you don't have to touch the phone to activate, simply use phrases like 'Hey Google' or 'Okay Google'
Mi LED Wi-Fi Smart Bulb Review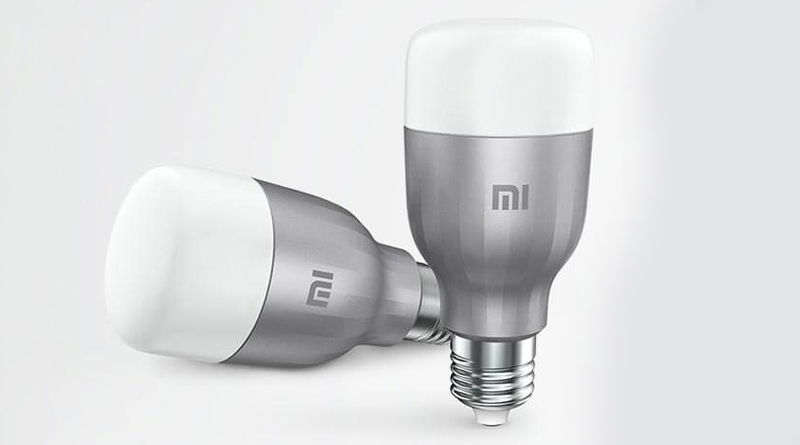 Don't want to leave the couch to switch on/off the lights? The Mi LED Wi-Fi Smart Bulb is a good solution for your lighting problems. Simply install the Mi App and connect the smart bulb. You also get to choose from a variety of colours with a colour bar in the app.
Philips Hue Gradient Lightstrip

Accent lighting is a great addition to any space, and the Philips Hue Lightstrip something to consider. These LED strips are easy to set up, looks fabulous as a standalone smart light, and even more spectacular when colour-matching the content from your TV. This is the perfect home tech gift for gamers.