It's about that time when gift-giving becomes more of culture as we close in on the Christmas holiday season. So, you might have people close to you who are just clear audiophiles and are always for the perfect gadget to satisfy their musical jitter. Well, we hope that this list of audio devices will help you figure out the best gift to get them.
Apple AirPods (Pro & 3rd Generation)
There is no doubt that the AirPods are on their own level when it comes to providing the ultimate experience. Most people would tend to recommend the latest generation of the AirPods that have been praised by critics across the world. The earbuds have a new design meant to fit a user's ears well alongside some new neat sensor tricks.
But there is also no doubt that the second-generation AirPods Pro still have a lot to offer. The wireless earbuds still feature some really cool specs that would suit anyone who hasn't gotten to own them.
So for a price range of KES 24,000-KES 25,000, you can get to make someone's holiday with them.
JBL Tune 700BT Headphones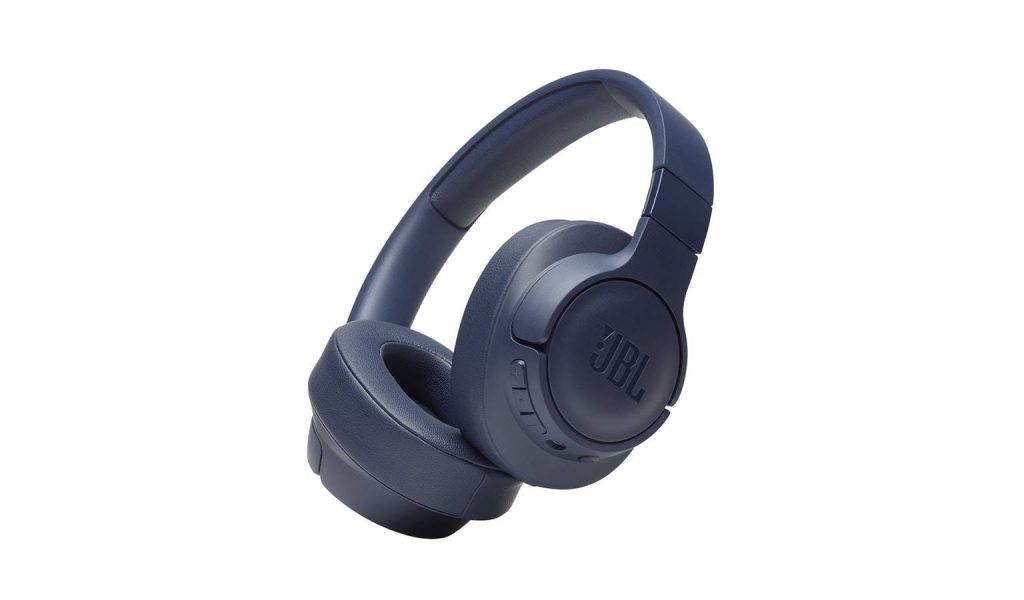 It's a common belief that the best over-ear headphones have to be super expensive. But JBL headphones have proven that doesn't have to be the case as they have models worth less than 10k that offer a lot in music listening experience.
With features like active noise cancellation, Bluetooth 5.0 and more, you might find this pair to probably be the best gift for someone close to you.
For about KES 8,500, you can get it in various physical and online stores across Nairobi.
Amazon Echo Dot (4th Gen)
The fourth-generation Amazon Echo speaker takes the sound quality and smart home hub capabilities of the Echo Plus and puts it in a new, round package.
You can use Alexa to find the music you want to listen to from almost any music service available, not just limited to the few that are compatible with the HomePod mini. Simply link your Alexa app to the Echo Dot and it will recognize the command like "Play Abba on Spotify" You can also control your smart home as long as you connect the Echo Dot to that device and play your favourite music throughout your home.
If there is someone who could use the efficiency that the Echo Dot offers, then you can get it at stores for about KES 7,000-8,000.