Mini smart speakers have become such popular gadgets. Go to anybody's house and rest assured you will find at least one smart speaker. There are a variety of small speakers that can still deliver an excellent experience. So you have to wonder, is it a good idea to pick the Amazon Echo Dot (4th Gen) or the Apple HomePod Mini as your primary smart speaker? Let's find out.
Design
The HomePod Mini comes in a spherical shape, different from the original cylindrical design of the HomePod.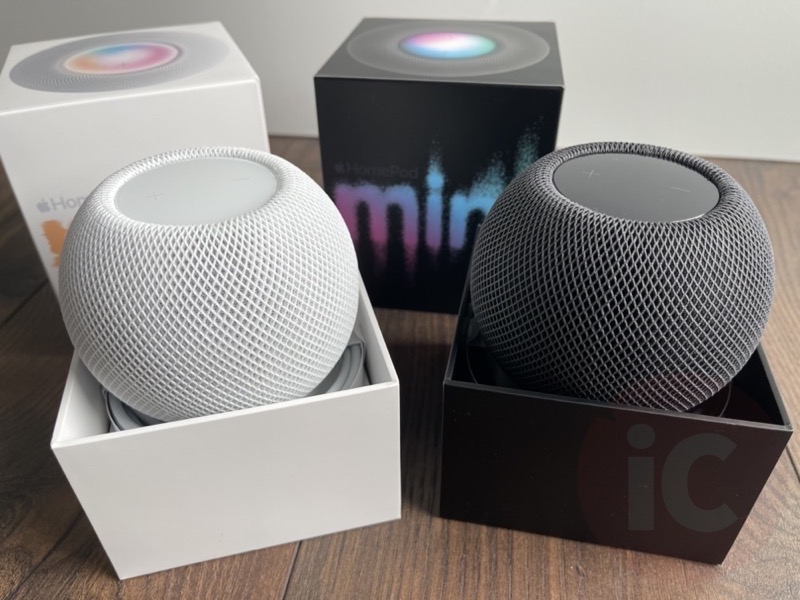 The Amazon Echo Dot, just like the HomePod Mini, comes in a spherical shape. They are both similarly the same weight.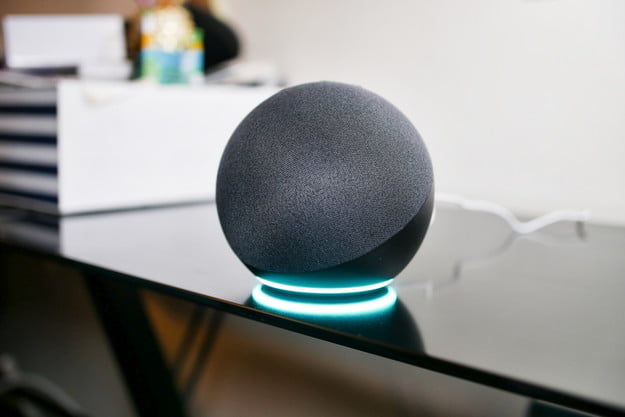 Price
The HomePod Mini costs $99, whereas the Echo Dot is $49.99. There is a price gap but you should focus on the features so that you see what you're getting with the money spent.
Features
The HomePod Mini has great sound quality from a relatively small gadget. It provides a lower-priced entry into the Apple ecosystem. The Mini is a solid option for controlling Apple HomeKit smart home products and services such as Apple Music. Other services support Siri like iHeartRadio, TuneIn, and Deezer.
I know you are thinking about Spotify but for now, Apple says it's enabled integration with the music streaming giant, and as far as we know Spotify hasn't switched things on at its end. For now, you can connect via AirPlay which is a slower alternative.
The Echo Dot is similar but is not as limited. You can use Alexa to find the music you want to listen to from almost any music service available, not just limited to the few that are compatible with the HomePod mini. Simply link your Alexa app to the Echo Dot and it will recognize the command like 'Play Abba on Spotify' You can also control your smart home as long as you connect the Echo Dot to that device and play your favourite music throughout your home.
Controls and Sound
The HomePod Mini has a touchpad with volume up and down control. You can also use the touchpad to summon Siri.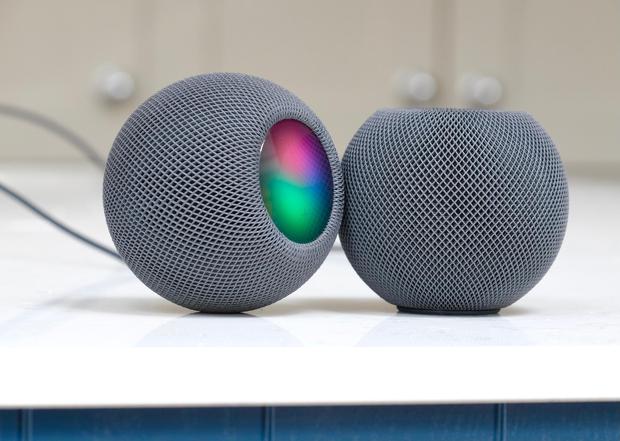 The Echo Dot features volume up and down buttons, a mic on/off button, and an action button that has different uses in different scenarios.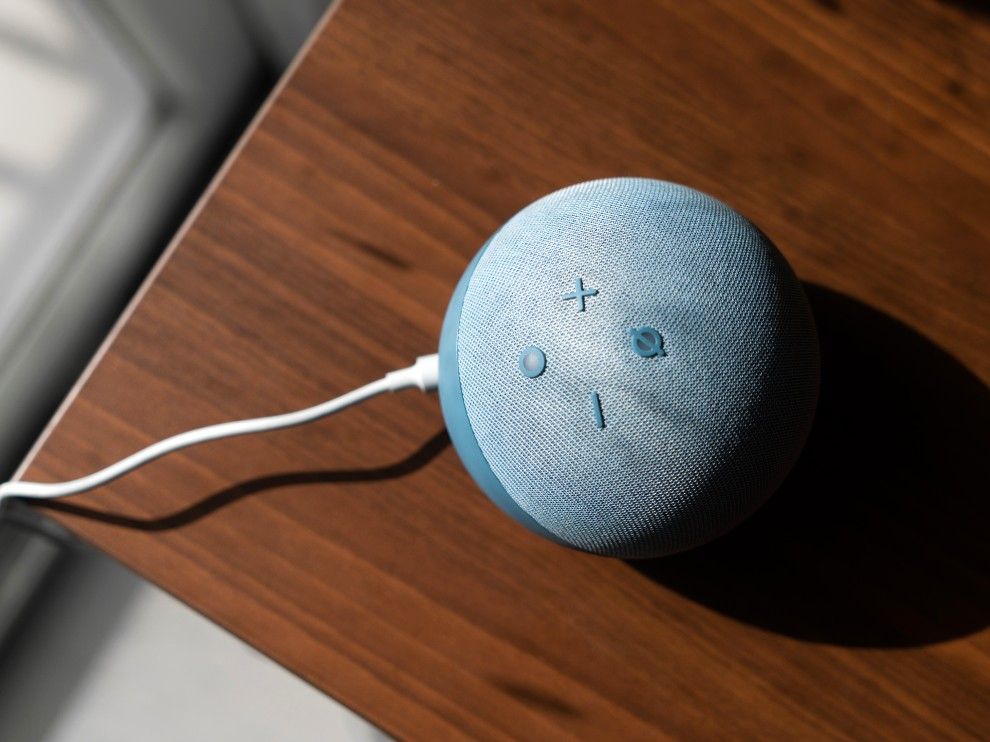 When it comes to sound the HomePod delivers a better sound depth. It's more engaging to listen to. The Echo Dot is not bad, it's very close to the HomePod.
Verdict: Which Should You Buy?
When it comes to what to choose, if you are deep into the Apple ecosystem, choose the HomePod Mini. If you want to get a quality mini speaker that is inexpensive, then take the Amazon Echo Dot.
Whichever speaker you choose, you are not losing out on anything. They are both relatively similar and affordable.