Users who previously switched from Android to iOS will probably tell you how it can be a hard experience to transfer WhatsApp user data – chat history, photos, videos, and voice messages between the devices. Transferring user data wasn't even possible across the devices. At first, only Samsung phones were able to transfer user data to iOS. However, WhatsApp now allows the transfer of WhatsApp data from Android and iOS devices. Meta announced this week the ability to securely switch between phones and transfer your WhatsApp data between Android and iPhone securely while maintaining end-to-end encryption.
What are the prerequisites for transferring WhatsApp data?
This new feature has limitations when it comes to transferring WhatsApp data. The following specifications should be met to use this feature: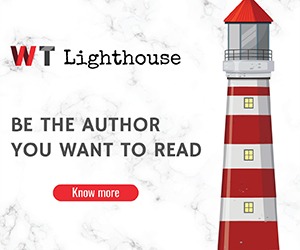 The iPhone should be either new or factory reset.
Android devices should be running Android 5.0 or later and iPhones should be running iOS 15.5 or later.
Both the Android phone and iPhone should be connected to the same WiFi network.
Plug your iPhone and your Android device into a power source.
The following guide will take you through the process of transferring WhatsApp data from Android to iOS.
How to transfer WhatsApp data from Android to iOS
On your Android device, go to the Google Play Store and install the Move to iOS app.
Start the ‌iPhone‌ setup process of your new (or factory reset) ‌iPhone‌.
When the Apps & Data setup screen appears, select Move Data from Android.
On your Android phone, open the Move to iOS app and follow the onscreen instructions.
On your ‌iPhone‌, tap Continue when you see the Move from Android screen, then wait for a ten-digit or six-digit code to appear.
Enter the code on your Android phone, select WhatsApp on the Transfer Data screen, and then tap Start.
Wait for your WhatsApp history and data to be prepared for migration. Once the process is complete, you will be signed out of WhatsApp on your Android device.
Once your ‌iPhone‌ is fully set up, download WhatsApp from the App Store and sign in to the service using the same phone number.