If you're looking to turn up the heat in the kitchen without breaking a sweat, it's time to invest in a pressure cooker. With its automated cooking and multiple cooking methods, you get to use less dishes, which makes it a handy kitchen gadget. Plus, it makes cooking for multiple people easy. Now you just need to find the pressure cooker for you.
How To Choose A Pressure Cooker
Before you buy a pressure cooker, you should consider:
Size matters when it comes to choosing a pressure cooker. If you have a large family, you can choose an 8L option whereas, if you are a smaller family or live solo, you can buy a 5L which is budget friendly and takes up less space.
The electric pressure cooker/instant pot does so much more than the traditional pressure cooker. Many pressure cookers have various functionalities like pressure cooking, saute, steam – the list goes on. They also come with pre-programmed cooking methods with a guide on how you can easily adjust the buttons.
Pressure cookers sell at different price points. Consider your budget when determining which is best for you.
Best Pressure Cookers To Buy In Kenya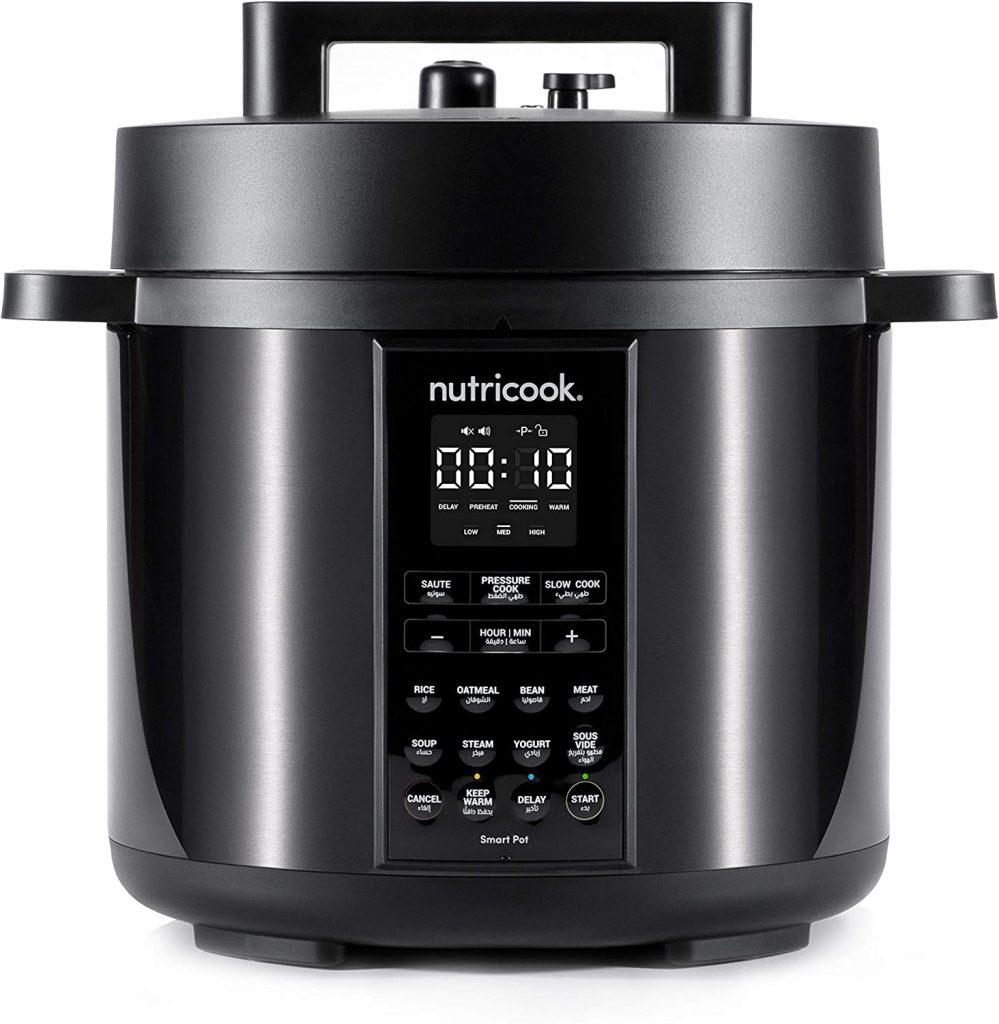 11 safety mechanisms
12 customizable presets programs
1200W power output
Stainless steel inner pot
Cooks up to 70% faster
Sleek design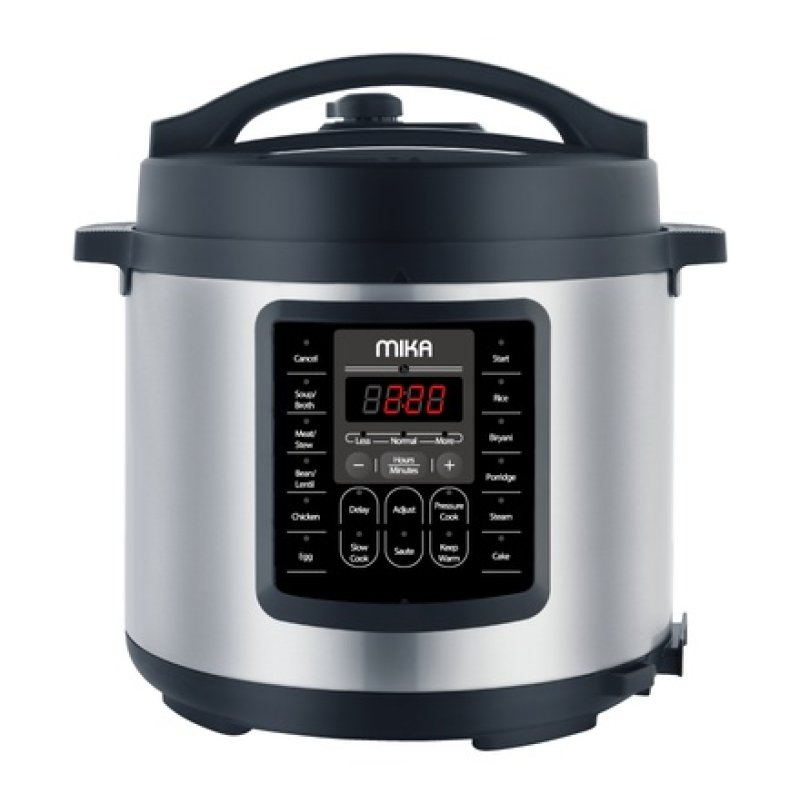 9 safety features
6L capacity
1000W power output
Stainless steel inner pot
15 preset programs
LED display
Keep warm functionality
Automatic off timer
Adjust function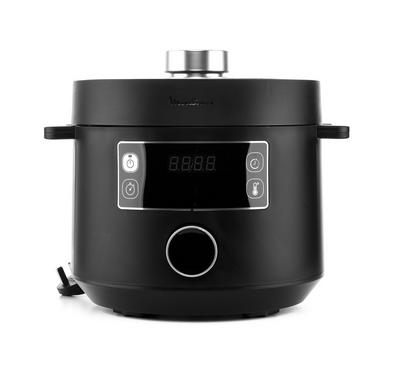 5L capacity
1090W power output
Digital display 10 cooking programs
Non-stick inner pots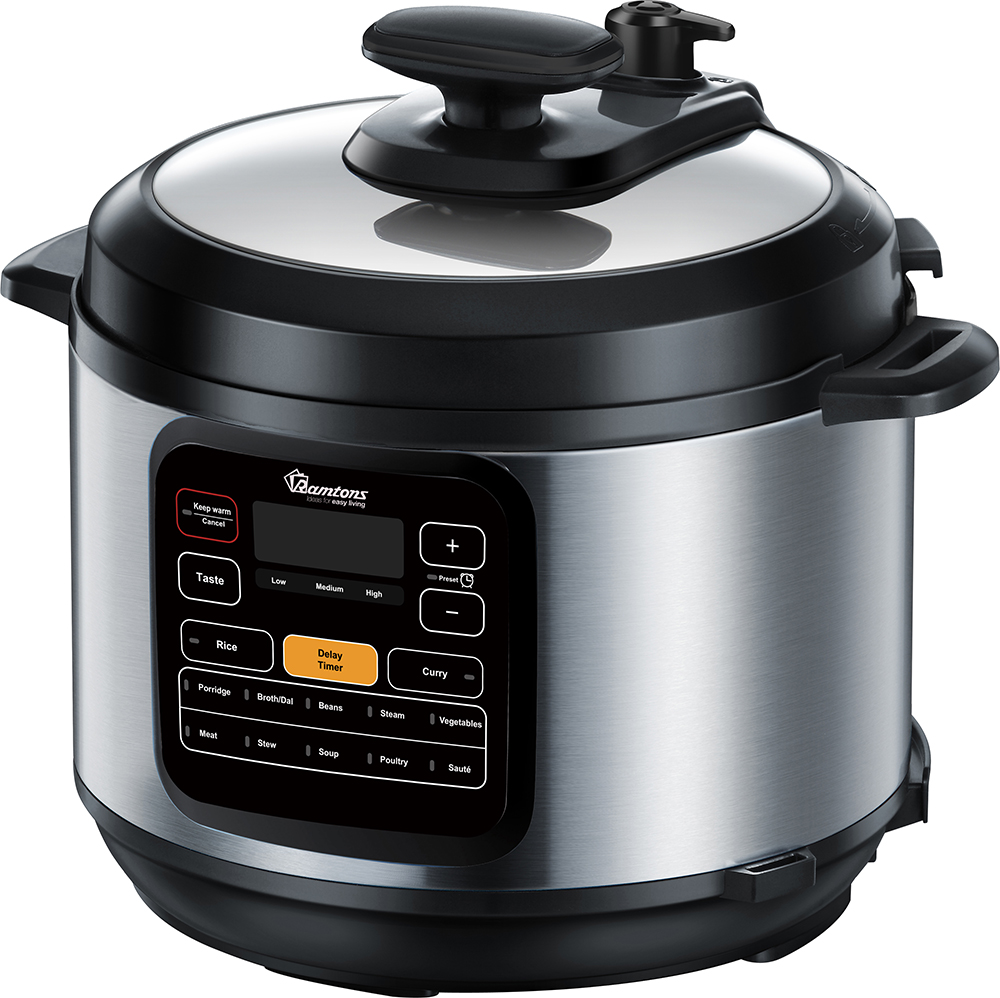 6L capacity
1100 power output
Digital display
12 automatic settings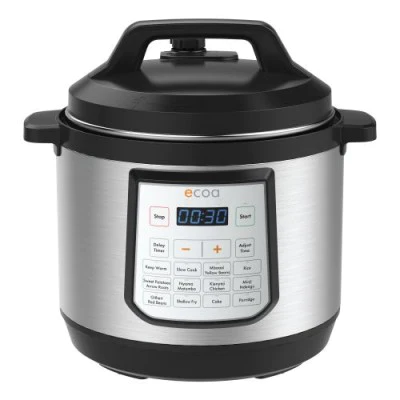 8L capacity
Customized for Kenyan dishes
Energy saving
Stainless steel inner pot