Ever found yourself in a situation where you accidentally deleted an Instagram photo and want it back? You can easily restore deleted Instagram posts without using a third-party app. Instagram has a feature called 'Recently Deleted' that allows users to recover recently deleted posts. It is inclusive of photos, videos, reels, stories and IGTV videos.
Since the official release of the feature in February 2021, deleted posts stay in the 'Recently Deleted' folder for 30 days. After that, the content in the folder is automatically deleted. As for Instagram Stories, they are available in the folder for only 24 hours before they are permanently deleted. There is also verification before restoring to prevent malicious attempts from hackers from deleting or restoring your content.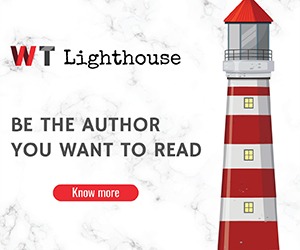 Here is how you can successfully restore your Instagram posts from the 'Recently Deleted' folder.
Recover Deleted Instagram Posts
Open the Instagram app.
Go to your Profile.
Tap on the hamburger menu (three lines) at the top right corner of the screen.
Select Settings.
Click on Account and tap on Recently Deleted. Your recently deleted content is displayed.
Select the post you want to recover. Tap on the three dots icon at the top. Here you can choose whether to permanently delete a post or restore it.
Click Restore to recover the deleted content.
For security reasons, a verification code is sent to confirm your identity. An OTP (one-time password) is sent to either your email address or phone number.
Enter the code received and click Confirm.
The deleted Instagram post will be successfully restored.