Instagram doesn't automatically upload your photos with the highest quality. The reduced photo quality is mainly because of faster upload time. However, there is a setting hidden within the settings menu that enables you to upload higher quality content.
Enabling the feature is simple with just a few steps. This option is available on both Android phones and iPhones. Here's how to do it: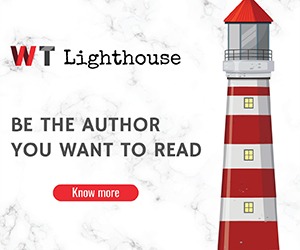 Launch the Instagram app.
Tap on the profile icon at the bottom right of the screen.
Click on the hamburger icon at the top right of the screen to show more options.
Tap on "Settings".
Select "Account" then select "Data Usage"
Switch on the toggle " High-quality uploads"
By turning it on, any content uploaded, whether photo, video or story, will be of better quality. Take into mind that will use up more data because of the large file size which can also take up additional time.
Is Changing The Setting Worth It?
Safe to say that it is a great idea to change the setting to high quality. However, with increased data usage, it is totally up to you to decide. This feature is especially helpful for users who want to display crisp and clear content. For average users, it may be difficult to notice the difference. An easy method to test out the difference is by uploading an image with the "Use less mobile data" setting then uploading the same image with the "High-quality uploads" setting.
If you can't see a difference when changing the setting, you can revert to the other setting "Use less mobile data".