There are countless sleep gadgets that can help you have great nights and Here Are Cool Gadgets for A Better Night's Sleep in Your Bedroom. Sometimes getting your best quality sleep is all about creating a sleep-inducing environment.
Smart Clock
A smart clock can set alarms, play calming music while you sleep, and answer questions in the morning about the day ahead. A smart alarm clock is essentially a smart speaker. There are those that are specially designed with extra privacy features so that they can live in your bedroom.
Glowing Night lights lamps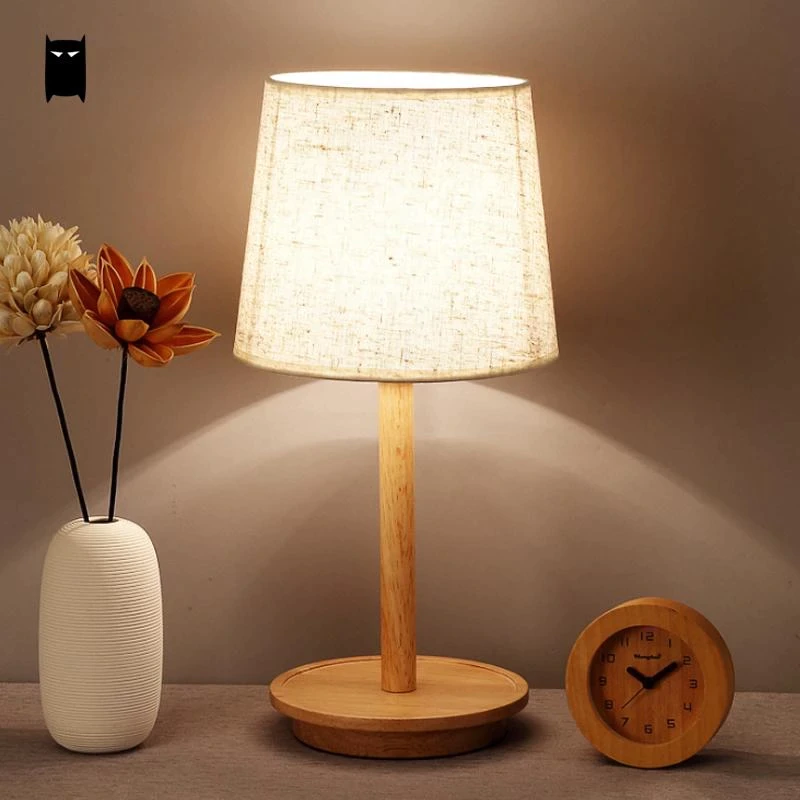 Glow Night Lights have two modes for the night. The Sleep Mode setting is perfect for bedrooms and they have a Light Sensor that automatically turns the Night Light off once it detects brightness in the room. The Glow Night Light helps minimize sleep disruption and increases brightness of the night light once any movement nearby is detected.
Noise-masking earbuds
The earbuds are incredibly comfortable earbuds that mask ambient noise in an attempt to help you sleep better. They are a bit smaller and much softer and are completely wireless, so you don't have to worry about getting tangled up with a cable at night.
Bedside smartphone stands
A mobile stand keeps you organized and gives your hands a much-needed break. These mobile stand helps keep smartphones safe and clean while keeping you comfortable and productive. Holding your phone for a long time to watch a video can be exhausting.
Oil Humidifier
Once you are home from work, prior to bedtime, or throughout the night you can encourage both your mind and body to relax and succumb to a restful sleep. A whole home diffuser allows everyone in the family to benefit from a better night's sleep. The soothing aroma of oil diffusers promotes relaxation, relieves stress and the smell helps you unwind.