I get a lot of anxiety when someone calls me and it's worse when I don't know who it is. So that's why I got Truecaller. The fact that you can identify someone whose not on your contacts list obviously attracted me. But there is more to that as the app can also be used as a secondary calling and messaging app.
So, here's how to set up if you're new to this.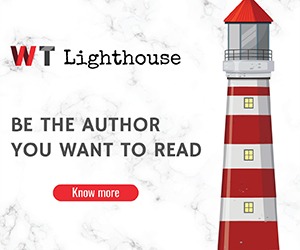 Set Up Truecaller On Android
Install Truecaller from Google Play Store
Once the app is installed open it and tap on "GET STARTED".
To activate your account enter your phone number and then tap on "CONTINUE".
Truecaller will call on the entered number to check if it's yours or not.
After confirming your number you will get a signup screen. Here you can sign up by entering your First, Last name and your Email. You can also sign up with Facebook or Google.
You will then get some tutorials from the app on how to navigate through it. You can skip all these steps by just clicking "NEXT" on every screen and finally "GOT IT" on the last page. After that, tap on "LATER" on the next two screens to install the app.
Once the app is installed activate the caller ID by going to Phone Settings > Apps & notifications.
On the next screen, tap on Truecaller.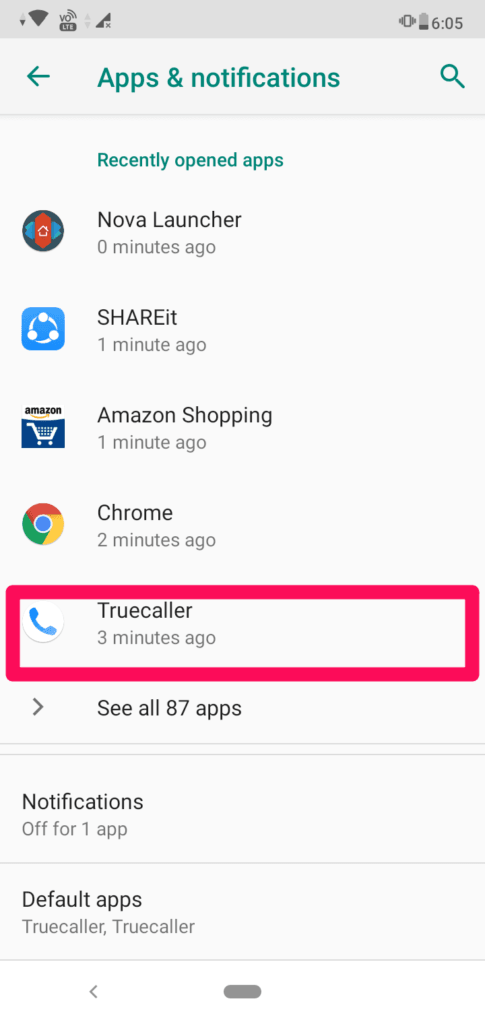 9. Under Truecaller find Notifications and make sure the Show notifications switch is turned on.
Following these steps, you can easily install and activate the Truecaller app on an Android device.
Install The App On Your iPhone
Download and install Truecaller from App Store.
Once the app installs open it. After that, enter your mobile number and then tap on getting STARTED.
It will ask to confirm if it's your number. Tap on YES to confirm. And on the next screen tap on Agree & Continue.
Now you will receive an OTP on your number. Enter it to continue the installation process.
A new screen will open where you can create your profile by entering your name and email or you can sign up using Facebook.
You can skip the next two steps, and on the third step tap on Allow Permissions to install the app.
Activate the caller ID by going to Settings > Phone.
Next, tap on Call Blocking & Identification and enable the Truecaller toggle switch.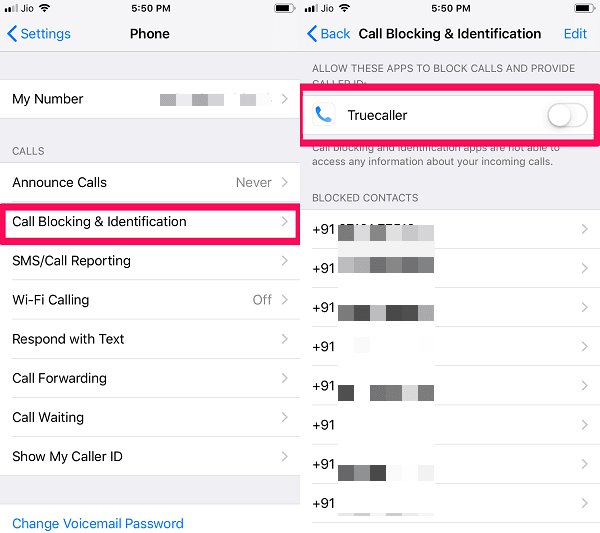 With the help of Call blocking & Identification, Truecaller can identify and block unwanted spam calls on iPhone.
Note: For caller ID to work it is important, that your device is connected to the internet via WiFi or at least 3G network.