YouTube is now making a move towards the fight against COVID-19 by banning all videos containing misinformation about vaccines. This is at a time when everyone across the globe is encouraged to take vaccines that are being administered by local health authorities. According to the platform, this measure is an expansion of a policy that covers COVID-19 vaccines.
The Alphabet-owned service adds that users or creators should refrain from posting videos that claim that vaccines lead to chronic side effects. This is other than the rare side effects that health authorities have acknowledged.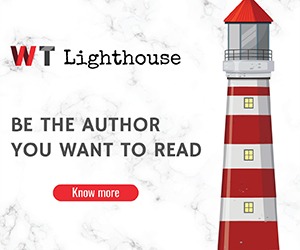 There have been videos in which people claim that the vaccines administered casue infertility and autism, all of which have been confirmed as false by authorities and the WHO.
This move can also be seen as a response to the criticism that YouTube and other platforms have received for not doing enough to curb vaccine misinformation.
As part of the policy though, YouTube "will continue to allow content about vaccine policies, new vaccine trials and historical vaccine successes or failures." Users will also be able to share scientific discussions about the various vaccines as well as personal testimonials about their experiences. This is as long as they don't seem to be leaning towards promoting vaccine misinformation.
Alongside Facebook and Twitter, YouTube had been quite aggressive in its crack down of COVID-19 misinformation in the early days of the pandemic outbreak. So, it is expected that this move will have a similar feel if not even more. As it stands, YouTube has removed over 130,000 videos that break its rules about COVID-19 vaccines. Over a million videos in total that include coronavirus misinformation have been blocked so far.