Samsung is said to be exploring the possibility of using solar energy to power its Galaxy smartwatches. According to various reports, the tech giant is actually entertaining the idea by applying solar cells to a Galaxy Watch wrist strap.
This was revealed by a patent application filed back in 2019 that was discovered by LetsGoDigital after it was published on September 16 this year. The patent showcases a pretty generic Galaxy smartwatch equipped with a wrist strap embedded with solar cells. However, the document doesn't list all the details as to how efficient the system would be.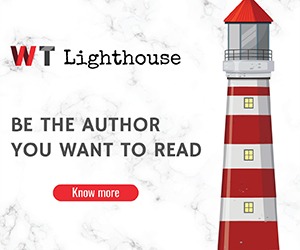 As reported by SamMobile, the idea could be to provide auxiliary power through the solar cells. This is mostly because they wouldn't be powerful enough to replace the standard charging port. Generally, the idea is theoretically really good as it could make Samsung's wearable a lot eco-friendlier. This is while providing a way for users to recharge them even when they might be away from a charger.
It could be too early to be sure of Samsung's plans for the next-generation smartwatches. What is clear is this technology is set for the future.
This comes at a time when Samsung adopted solar power for its latest QLED smart TV remotes controls earlier this year. So this could be a sign of things to come as more device types could end up utilizing solar cells in the future. Needless to say, wearables would be a great candidate for this technology.
But patent applications don't usually confirm upcoming products, so you might just take all this with a pinch of salt.