These days, people control more and more aspects of their lives remotely through apps. However, getting into home automation can be a bit intimidating. Not only can you control your smart devices, even your not so smart devices can join the gang! We understand that home automation can get pricey so we found the perfect gadget to get you started. Here is a gadget that will make your normal switch smart, the SwitchBot Smart Switch Button Pusher.
How Does The SwitchBot Smart Switch Button Pusher Work?
The SwitchBot Smart Switch Button Pusher basically works with any switch that can be turned on/off or a button. It is a small wireless device that goes underneath the switch. There's a little arm that moves at your command. This little bot connects to your phone and lets you set timers and remotely control its little arm from your phone. Better yet, if you buy the SwitchBot Hub, you will be able to control the smart switch remotely. It works well with Amazon Alexa, Google Assistant and Siri.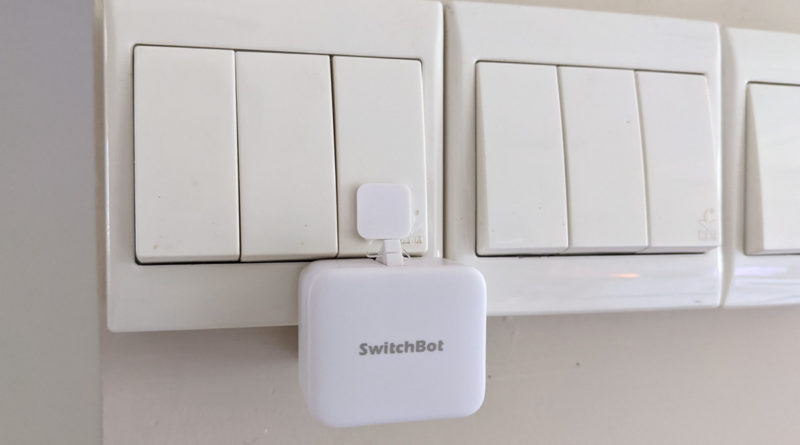 It also has extreme power-saving Bluetooth Low Energy. 600 days of use powered by a replaceable battery. The battery life is top-notch.
How is it installed?
SwitchBot Bot is easy to install. You simply peel off the film on the back of the small device, exposing an adhesive surface, and stick it next to the switch or button you want to control.
Where can I get one?
You can get one of these inexpensive gadgets from here.