Elon Musk is one of the few people whose ambitions are unlike anyone else's in the world. We have seen what he has done so far with SpaceX and Tesla cars as well. But it seems like the tech mogul is far from getting done with his crazy projects as he is up to complete another one soon. The SpaceX founder has now partnered with a Canada-based startup to make advertising in space a reality.
According to reports, the billionaire and the startup are working on having a billboard in the low-Earth orbit displaying ads. The team is reportedly aiming at sending the billboard by next year via a SpaceX Falcon 9 rocket. This will then enable advertising content to be beamed from Earth.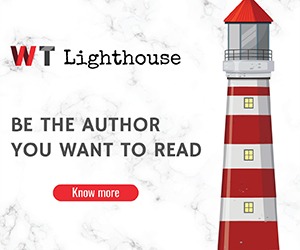 Dubbed CubeSat, the satellite responsible for this will pack a pixelated display screen where content beamed from Earth will appear.
The startup Geometric Energy Corp (GEC) said that the screen will also be sued to display logos and art. The firm's CEO and co-founder Samuel Reid added that the Falcon 9 rocket will be releasing the CubeSat in the orbit before heading on to the moon.
Unfortunately, this means that the billboard will not be visible from Earth. As reported, the display screen will be filmed by means of a 'selfie stick attached to the side of the CubeSat. The footage recorded will then be live-streamed on platforms like YouTube and Twitch. This will then allow people to view the content displayed on the satellite's screen, as told by Samuel Reid.
Anyone from artists to entrepreneurs will then be able to line up their content for display if they need to share their work. It might not be clear right now but one would only imagine the amount of money it will cost to have one's business displayed on space for the first time ever.
So, How Do You Advertise From Space?
Well, this begins with you buying tokens. Those who are interested will have five tokens they can pick from. This is based on what you want from the ad opportunity.
For instance, the Gamma token determines the brightness of the display. The Kappa token will help you choose colours. Similarly, Beta determines the X coordinate, Rhoe determines the Y coordinate, and Xi determines the time at which your ad will be displayed.
This is actually a project that Elon Musk had planned for a while now as told by Reid. According to him, Musk had reached to GEC initially in 2018 with the idea but it never came to be. Perhaps it now will eventually come to pass.