The MacBook is nota laptop particularly known for exclusive gaming purposes even though it crosses out almost every single spec required for it. But that hasn't stopped people from repeatedly clicking the arrow keys in order t0 try and win a match in Fortnite or PUBG.
But Apple has continued to be involved in the world of gaming and even now more so that we have Arcade as the go-to gaming service. But if you're not into using the keyboard and mouse controls of your MacBook or iMac, you can actually use an Xbox One or PlayStation 4 controller instead. It is actually surprising how easy it is to connect either of them via Bluetooth. So, you will not need to download any drivers or use a dongle.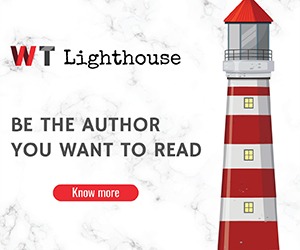 And now that Apple Arcade is fully launched, there is even more reason to think again about using your Apple computer for more than just office work.
Connect A Wireless PS4 Controller With A Mac
Press and hold the PlayStation button and Share button to put the controller into pairing mode.
2. On your Mac, go to Bluetooth settings either from the Bluetooth drop-down in the Menu Bar or from System Preferences.
3. In the device list for Bluetooth settings, look for "wireless controller" to pop up.
4. Click the Connect button.
Connecting With An Xbox One Controller
Turn the Xbox controller on.
2. Press and hold the Pairing button on the top edge of the controller until the Xbox logo blinks rapidly.
3. Go to Bluetooth settings on your Mac and look for the "Xbox wireless controller" to appear in the device list.
4. Click the Connect button.
You should, however, note that your controller needs to be far away from your Xbox One or PS4 console for you to successfully do this. Secondly, you need to make sure your controller is fully charged.