Apple's annual iPhone event is going on even as we write this but other than just the ultimate phone, Apple Arcade is on the way. The audience at Steve Jobs Theatre just had the reveal of the new Apple Arcade set to launch on September 19th for a monthly fee of Kes. 500.
Revealed first in March, the company has now confirmed that the service is here and will launch with a one-month free trial. Moreover, it will start with over 100 titles. Not much was known back then about Arcade other than the fact that some big developers had been lured into the venture. This included creators of games like Alto's Adventure, Final Fantasy and SimCity.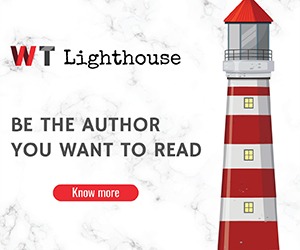 At the event today, the company introduced the world to some gameplay demos of Arcade specials from legendary Japanese game studios like Konami's Frogger in Toy Town. 
The platform is set to join Google's Stadia that's coming in November letting players stream games to the Chrome Browser. This is also alongside Microsoft's upcoming Project xCloud service that will allow players to stream games when it launches in 2020.
But Apple will be taking a different route with its new service. Instead of streaming a game, Arcade players will be able to download the games to their Apple devices to play. This will then allow gameplay whether the player is online or off.
According to Apple, the games will be exclusive to Arcade and not available on other services. Luckily for Apple fans, the subscription services will be available across all Apple devices. But even better, they did reveal that Apple Arcade will work with Microsoft Xbox One S and PlayStation Dualshock 4 controllers. This should very well make for varied gameplay.