Many of us are trying to look for things to keep us busy in the house. Be it school, work or just entertainment, something needs to spice up this curfew and we've got just the tech for you. Here are 5 cool gadgets you could get for your house.
Cool Gadgets Available in Kenya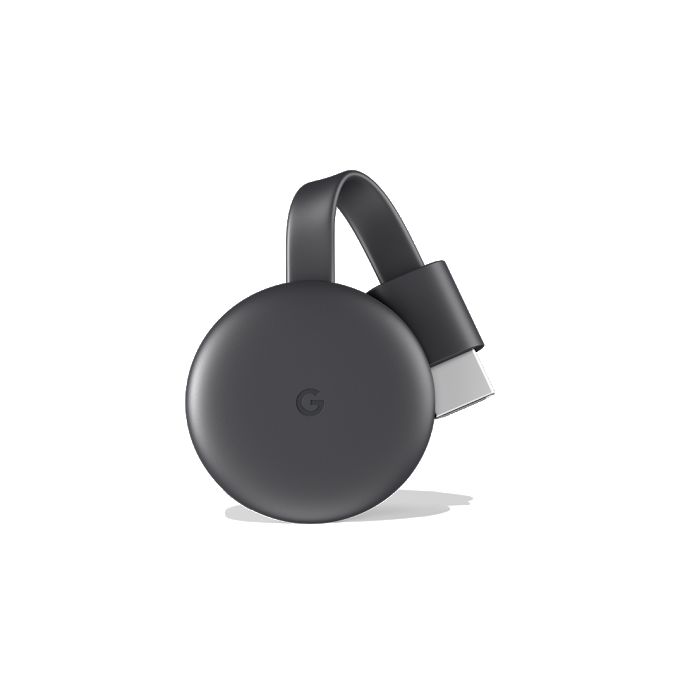 You can use this device to watch movies, shows, live TV and YouTube on your smart TV while connected to all your devices. Plug Chromecast into the HDMI port on your TV and to power and stream your favourite shows.
This is wireless keyboard and mouse set are essential if you want a cable & clutter-free connection. It has a lightweight and the design making it both nice and practical.
Features: 
1. 2.4G wireless technology provides a cable-free & clutter-free connection, which is super convenient.
2. Compatible with windows98/95/NT/ME/2000/XP/Vista/7.0/8.0
3. Requires AAA batteries (not included) for both keyboard and mouse.
4. Provides you with very comfortable and pleasing typing experience.
5. High speed 2.4G wireless technology, which ensures your smooth remote control within 10 meters (33ft), beware that wireless range may vary depending on interference or the setup of your device.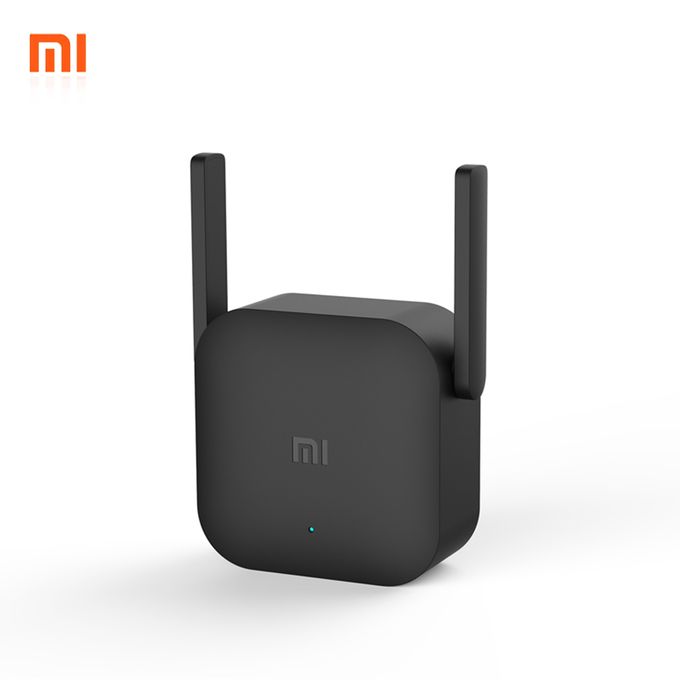 The WiFi amplifier:
Helps to repeat the wifi signal, avoid the wifi blind zone.
Is equipped with 2 external antennas, which should provide fast and stable transmission.
Easily pairs and is compatible with most of the mainstream routers.
Can support 64 devices operating at the same time.
Support signal detection.
Accurately detect the signal strength, helps to adjust the setting position to gain better performance.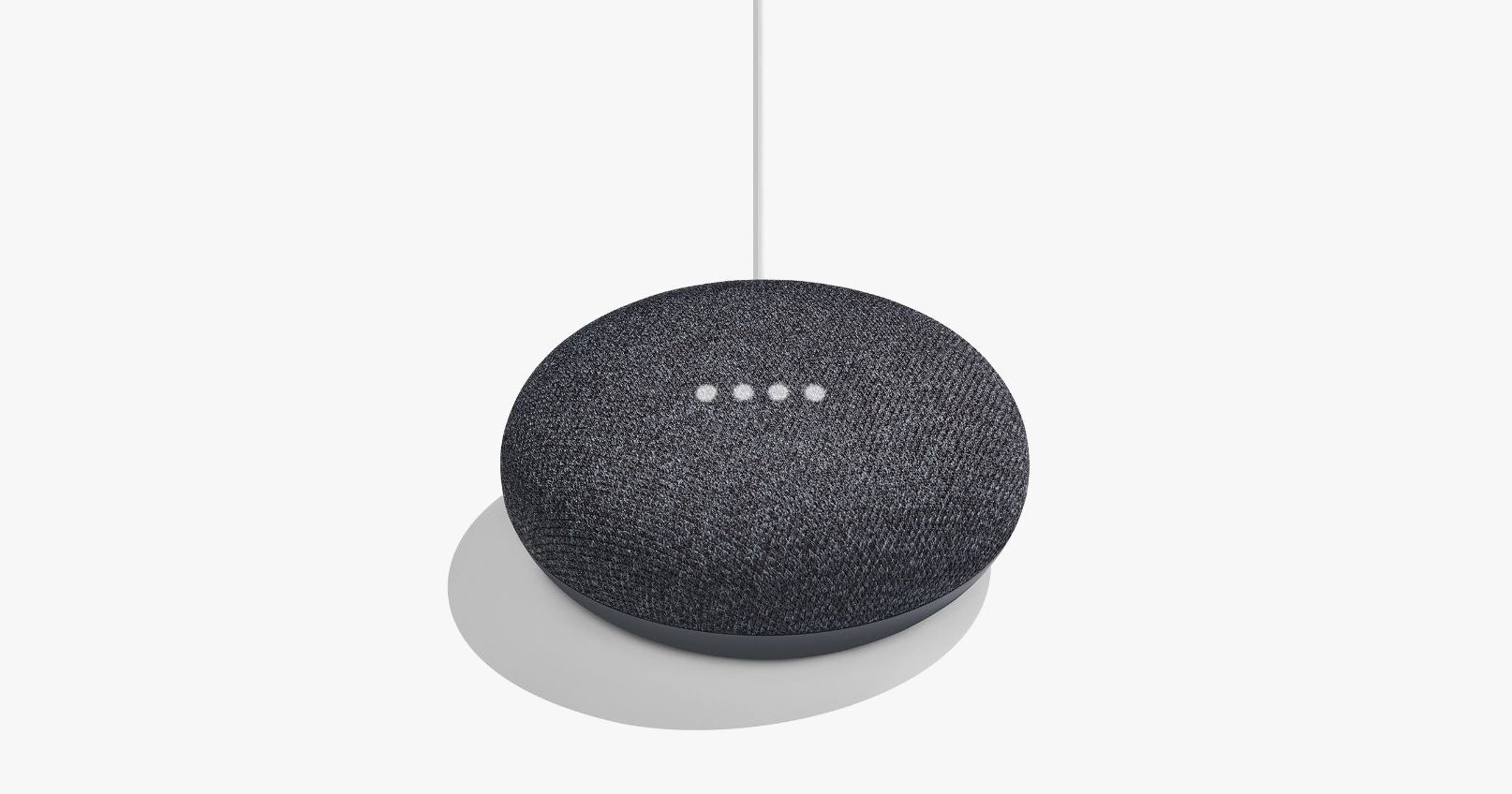 Google speakers are the modern-day electronics that every household should adopt. It's a small and might speaker that is connected by WIFI to play music from Spotify and YouTube. Its a voice assistant device that you can command from within your home to play games like geographical, religious, historical and many others.
This soundbar automatically analyzes the content and optimizes the sound setting for the best experience. Stream music from your mobile, no strings attached.
Read all about soundbars here.