The new LG AI-Powered washing machine that won the CES Innovation Award is now available in the Kenya. It is probably one of the smartest washing machines you will ever see. This article will show you what I mean.
The  "clothes butler" – LG F
ront-load Washing Machine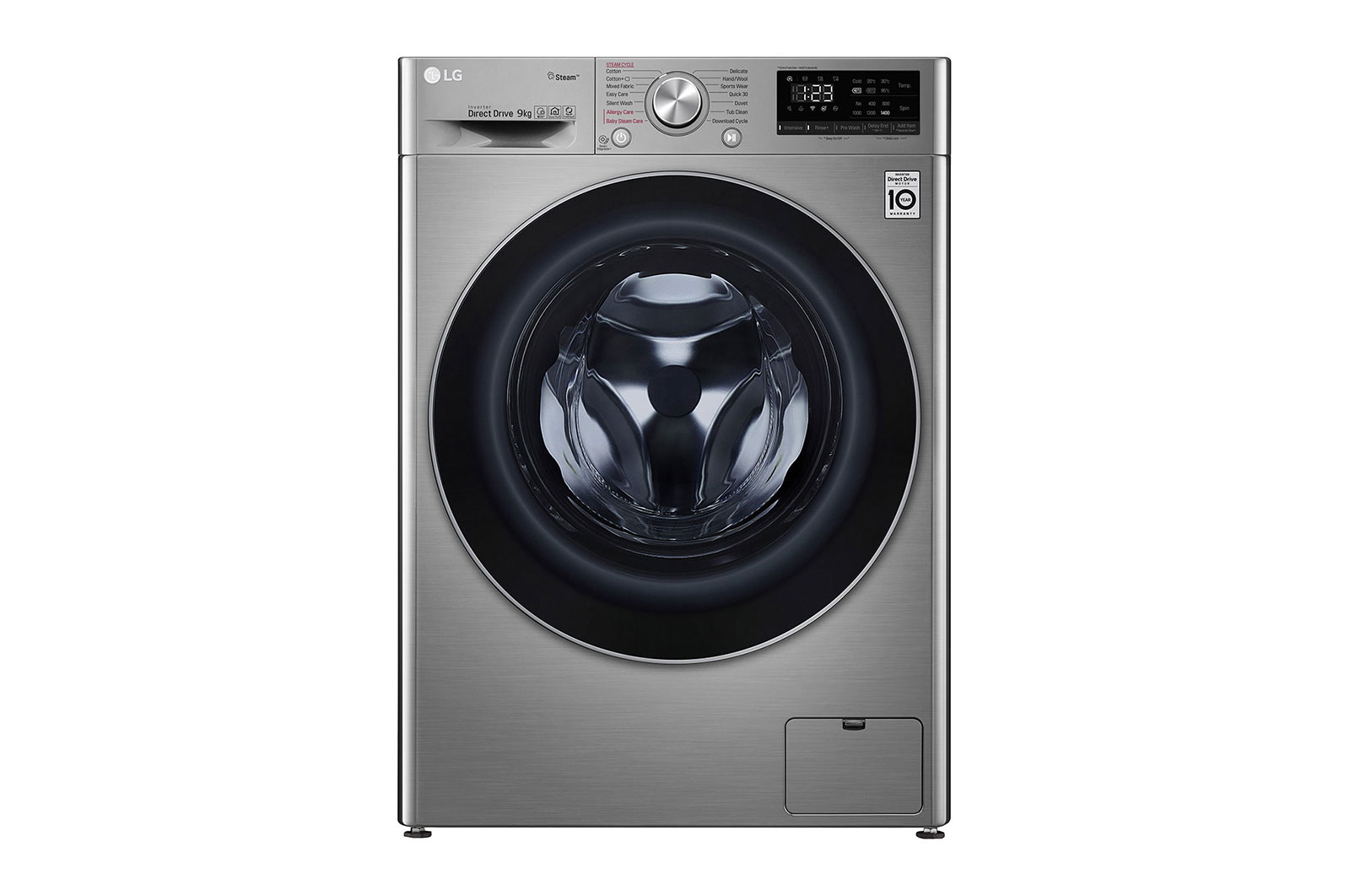 LG Electronics has become the first company to incorporate Artificial Intelligence in washing machines.
Here's what makes it so smart.
Steam
One of the important features in AI-powered washer is the e
ffici
ent Sterilizing Steam feature. In the wake of the Coronavirus, allergens and bacteria are the worst things that could happen to crawl through our clothes. These du
st mites and bacteria threaten the health of many families and could cause other nasal or serious respiratory problems. 
The Steam+function
can effectively remove mites and allergens from the laundry
. 
AI DD
's steam also removes odours from eating out or sweating and helps maintains the fabric fibre.
This reduces wrinkles and makes the fabric smoother.
Turbo
360˚

Washer
Turbowash makes use of a jet spray to significantly reduce washing times, conserve energy and deliver cleaner clothes. By spraying water directly onto the fabric, the jet spray enhances exceptional washing and rinsing performance of the appliance. 
AI

The new washing machine can 
also 
detect the weight of each unique laundry load. It uses AI as well as advanced sensors to identify fabric types in each load.
With this information, the machine is then able to improve cleaning performance, as well as extending the lif
e of your laundry by at least 18
%.
The machine also dries each load according to the weight and type of fabric. It automatically sends the optimal drier settings for each load to the compatible LG drier for great results.
It also features a  3D Multi Spray also helps get clothes clean in less time by shooting jets of water in four different directions simultaneously for more stain-fighting coverage.