Instagram is on Another Heist
This is not the first time Instagram has shamelessly "stolen" a feature from one of its rivals. The Facebook-owned photo and video sharing platform has grown to be one of the most used platforms in the world but that has come at the cost of some really innovative competition.
The biggest loser is Snapchat that took a really big hit after the company ripped off their disappearing video feature, popularly known as stories, which is Snapchat's signature.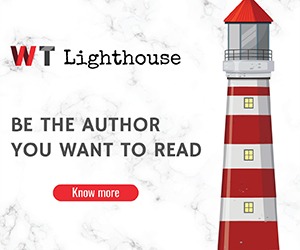 Now, the company is back at it, this time around going after TikTok.
If you don't know what TikTok is, congratulations you're old and Google is your friend but the social platform has grown exponentially fast, too fast actually that it's not only scaring Instagram but the government as well.
However, we're not here to talk about a paranoid government, our focus is on IG. It has been revealed that IG is working on a feature that will allow users to create similar remix videos as they do on TikTok and what's more crazy is that it works exactly like TikTok!
Seriously Instagram?
Huawei is still making phones with Google services, but how?
If you've ever watched a magician then you know there's really no magic but it's all tricks and that's exactly what Huawei has done.
Earlier this year, Huawei was hit by an unexpected trade ban that would deny the company access to American technology which meant that Huawei, would no longer have access to software such as Windows and Android.
While we've barely heard anything about the former, the latter has been all over the news with speculations that this would mean the end of Huawei smartphones as we know them.
And for a moment it seemed so until Huawei discovered a loophole. The company has so far announced two smartphones, the Huawei P30 Lite New Edition and the Huawei Y9s, both of which were launched with Google services. How you ask?
Well, these may be new phones but they're not really new-new. Here's the trick behind the magic.
SWVL Hits the Brakes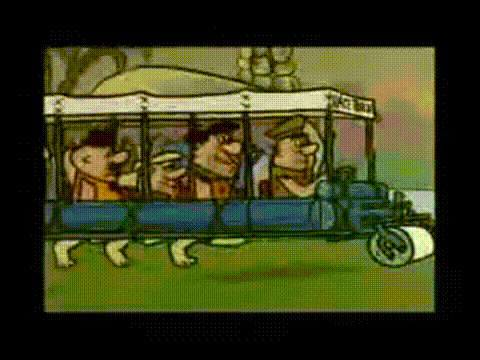 SWVL is facing some tough times in Kenya. The mass transit startup has had to cancel a good number of rides following a decision to ban the service by the Kenyan government due to non-compliance.
It's not just SWVL, Little Shuttle has also suffered a similar fate, actually, Little got a bigger hit. Anyway, back to SWVL, the company released a statement citing that a good number of their fleet has been pulled from the road for lack of proper licensing. This means that only a few buses remain on the road, thus trips have had to be cancelled.
It's really not a pleasant experience, both for the company and the passengers but what do we do? If you're a SWVL user, here are the routes that have been affected.
More to Read
+ The Samsung Galaxy Fold is launching in Kenya. How much you ask? *sigh*
+ Safaricom, Airtel, Telkom: Who Has The Best Data Bundle Package?
+ Google just became WhatsApp's biggest competitor. Here's why