It's hard to imagine that Huawei has launched another phone that's not the Mate 30 in Kenya but with the Mate 30 lacking access to Google Apps, the best option the company has to refresh current models, welcome the Huawei Y9s.
From the name you can tell that this is a Y9 but better? superior? We'll go with superior since there's now an S in the name. The Huawei Y9s looks a lot like the Huawei Y9 Prime (2019) that we so much loved with additions that make it feel like a phone of this age.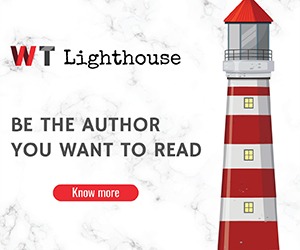 We have spent a few hours with the device and from that short time, we can tell that's it's going to be an exciting device to live with, here's why:
That display looks beautiful – featuring a 6.59-inch notchless 1080p display, the Huawei Y9s is definitely beautiful to look at.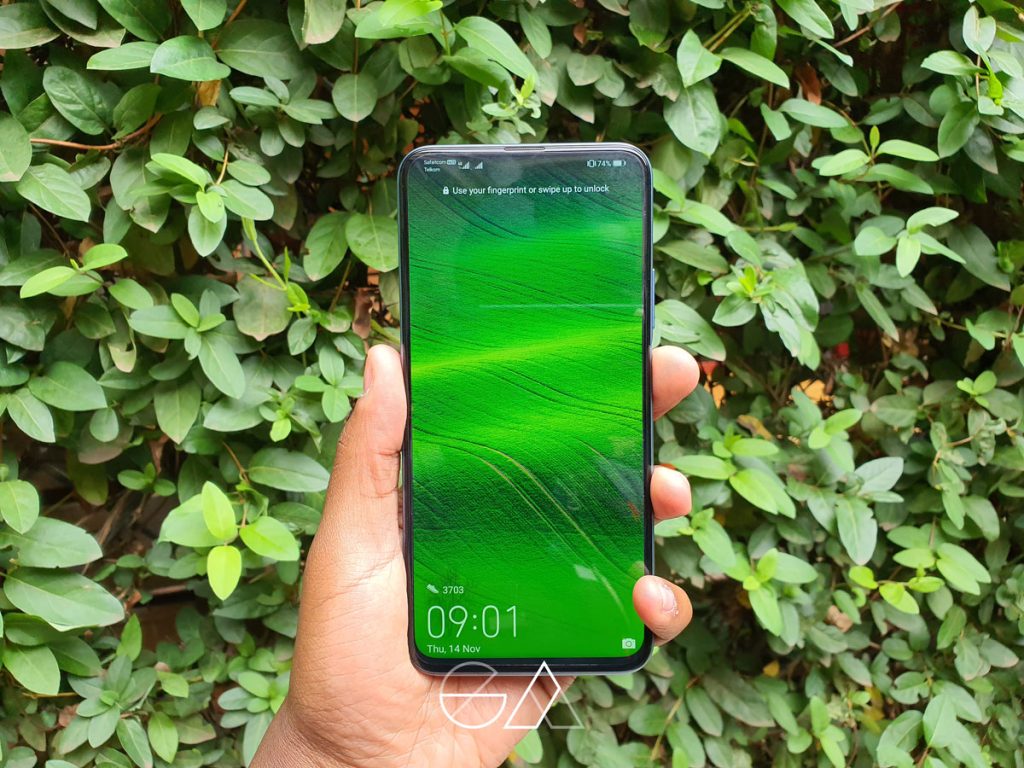 The pop-up camera is still a cool factor – while we've heard a good number of people express caution in regards to the pop-up camera mechanism we see on devices nowadays, it's not yet been reported that any has failed. That aside, having that 16MP selfie camera rise to the occasion when summoned is still a delight and will definitely get you some attention.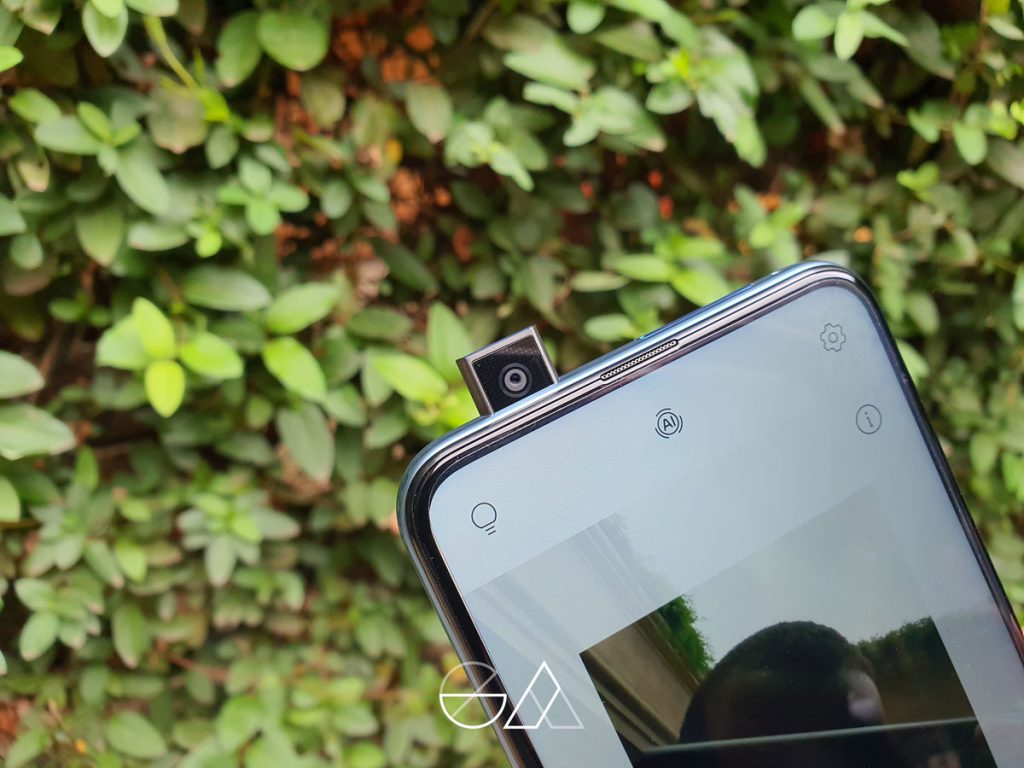 It's not just the front, nyuma pia iko sawa – we've mentioned that the front is beautiful but that back, that back is one that begs to be touched. Don't get it wrong, it's all consensual and you will love just lying back and staring at the phone, especially in this Breathing Crystal colour.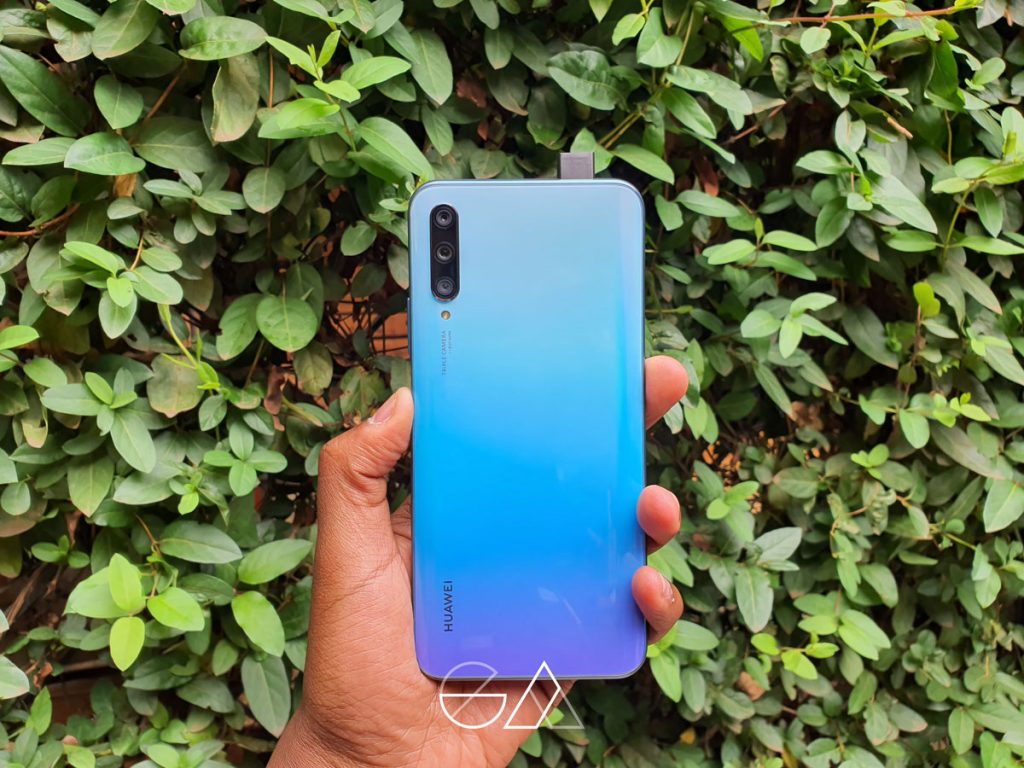 It's got features for days – for those who get tickled by a long feature and specs list, here's something to fancy. From 6GB RAM, 128GB internal storage, 4000mAh battery, triple-lens setup with a 48MP main camera, USB-C fast charging and a side-mounted fingerprint scanner for extra street cred, Huawei did not slack when it comes to the Y9s.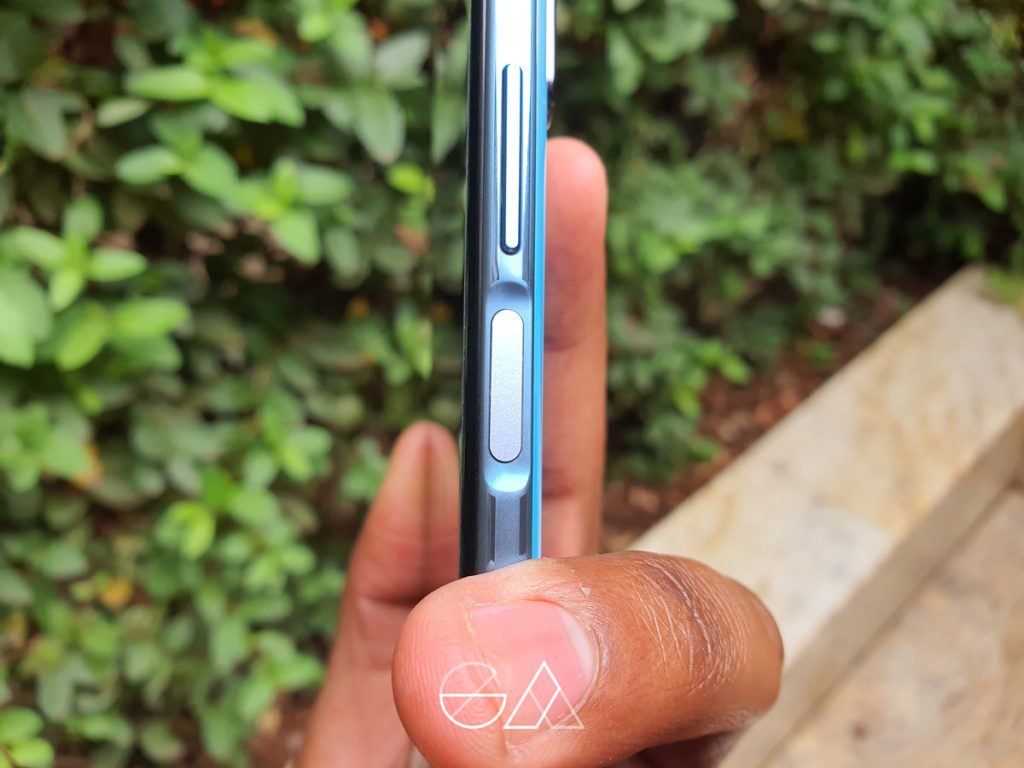 There's Google apps – yup. From maps to Chrome and all the default Google apps that come on Android phones, they are all here. How you ask, well, technically, this isn't a new phone but rather a refresh of an existing phone. It's just a loophole the company found to get around Trump's ban, you can read all about it here.
But it's not exactly cheap – while everyone else is clamouring for that sweet 25k spot, Huawei has gone ahead and priced the Y9s at 32k. That is 6k more than the phone it replaces and we are not really sure it's worth it. But what we know is that the Huawei Y9s is definitely a better phone than its predecessor.
Should you buy?
This is a tough call. Not because the Huawei Y9s isn't a good device but at 32K, we feel like it's a bit of a stretch but then again, you people are rich so just go ahead and buy it!