As Kenya, Africa and generally the whole world waits in support of world marathon champion Eliud Kipchoge, it seems like a developer also can't wait for the race to begin. If you aren't familiar by now with this news, you probably need a beating, but we'll talk about that later.
Anyway, Eliud Kipchoge, who has claimed numerous medals in many of the 42-km long races held around the globe is set to have a tough race against time as he defies the odds, to complete a full marathon in less than two hours. The challenge, dubbed INEOS 1:59 is one that has the whole country hopeful for the world champion to complete successfully but one that also has many scared for Eliud.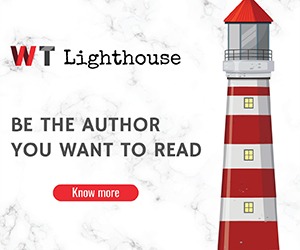 And just when we thought changing a whole brand name from M-PESA to ELIUD was a little over the top, a new game in support of the athlete has already been released.
Thanks to Twitter, you can now run alongside Eliud in a marathon race, just not on the track like him. Posted on the challenge's official Twitter account, all you have to do is tap to enter the game and begin running. The catch, however, is that you will have to keep tapping on your screen in order to set the right pace for Eliud all through the race.
? Can you help Eliud keep a 1:59 pace? Prove it by playing the #INEOS159 @NNRunningTeam Game!

? Keep tapping your mobile to keep Eliud running at the correct speed through the streets of Vienna!

Play now ➡️ https://t.co/zId020vPKJ

— INEOS 1:59 Challenge (@INEOS159) October 9, 2019
Now, you may think of this as a too extreme but having played it for about twenty minutes, the game is actually fun. If you are patient enough to keep the right pace, then you alongside "Eliud" will have completed the challenge successfully. Obviously, the game's mechanics and graphics give off the idea that it's not there to stay. So maybe you should try it out before it's not there anymore.